We are moving to Fave! Get started on Fave today.
The deal
$23.90 for a $40 cash voucher
$47.80 for a $80 cash voucher
Lai Huat Signatures
Carrying more than 60 years worth of heritage with recipes passed down from generation to generation, Lai Huat Signatures retains tradition while embracing modernity through its ingredients and selection of dishes. Its apt location in the historic district of Telok Ayer allows patrons the opportunity to enmesh selves in satisfying cravings of food and culture. The restaurant, helmed by owner and chef Patrick Lim, prides itself in perfecting signature dishes such as claypot curry fish head, crab beehoon, sambal fish, and fish maw soup, dispensing a hearty dose of Chinese cuisine.
Reviews
Good to see young Cze Charpreneurs expanding the family business and creating new dishes! This restaurant is comfortable and it has got a few good dishes, notably the Sambal Fish and the Boss Mee Sua. - Oct 31, 2014 Dr. Leslie Tay
Lunch at Lai Huat was a wholesome affair and it definitely will be one of the restaurant choices I have up my sleeves to impress if there are any family gatherings in the future. - Jan 7, 2015 Seth Lui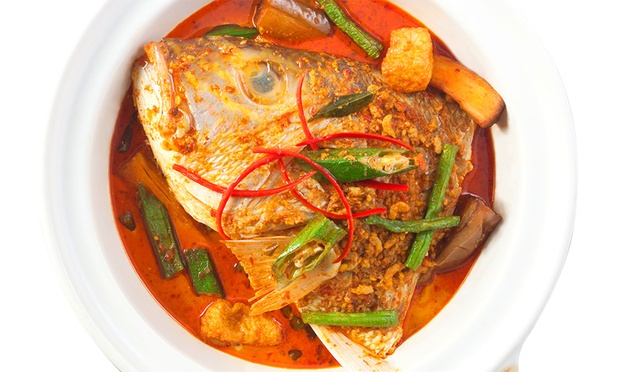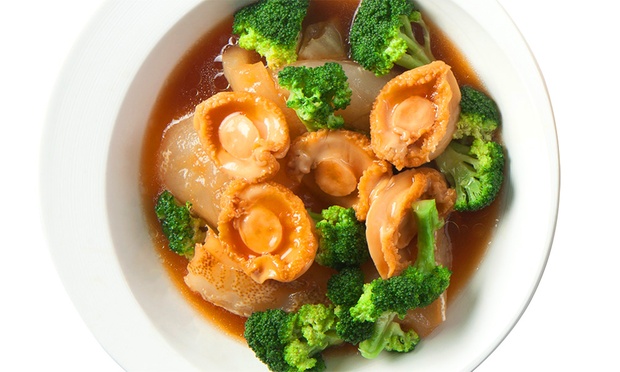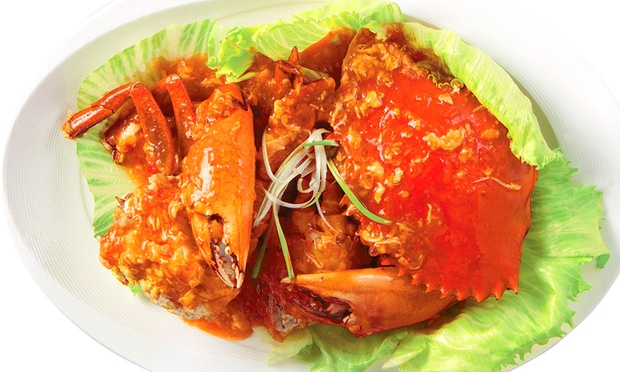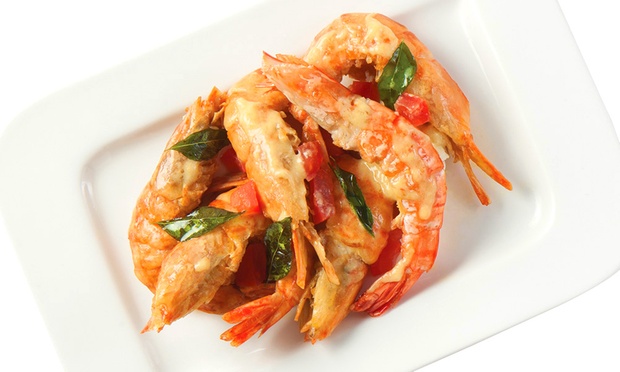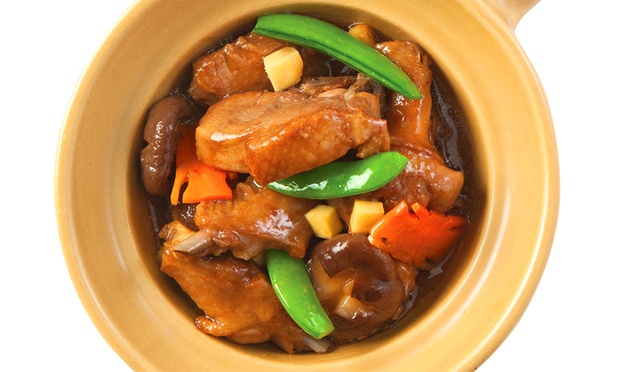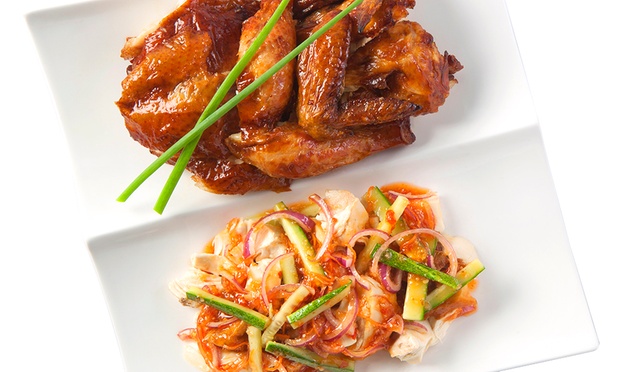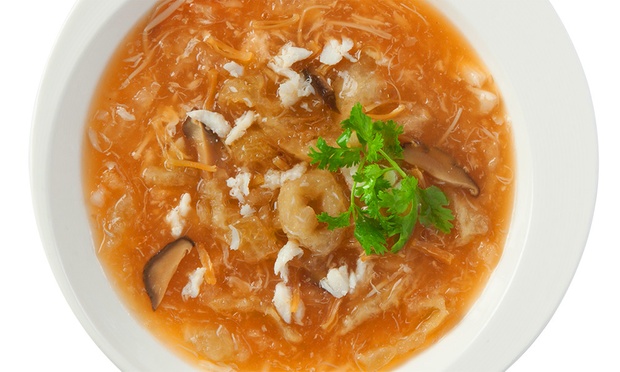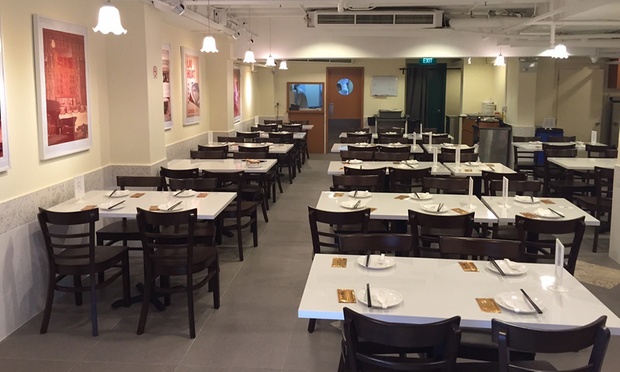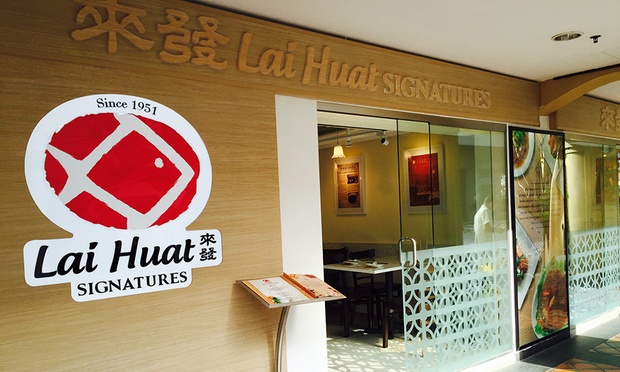 1