We are moving to Fave! Get started on Fave today.
The deal
Session for 1 person for $29 instead of $60
Session for 2 people for $50 instead of $120
Each person gets
3-hour art jamming session:
- 1x A4 / A3 canvas
- Acrylic / oil paint
- Brushes
- Paint palette
- Drink
A2 canvas upgrade available for $3
Lazart
Within a grey floored room filled with easels and canvasses of various sizes, guests to Lazart can partake in art jamming sessions, unleashing pent up creativity upon white canvasses with free-flow paints. The art studio in Telok Kurau also houses an art gallery for remarkable pieces by patrons of art jamming sessions, ready for purchase by people looking for a new decorative piece for their abode. Lazart also offers its premises to companies wanting to hold artistic team building events, offering short courses as well in its package.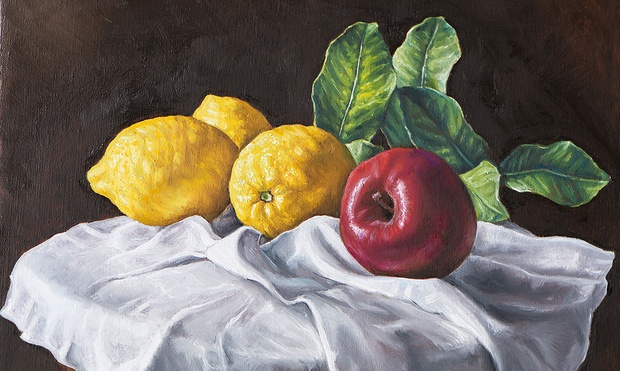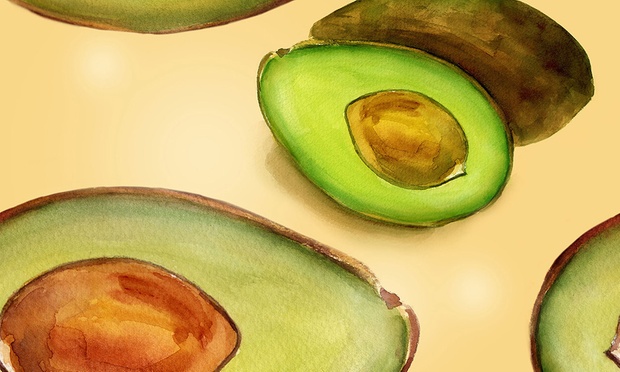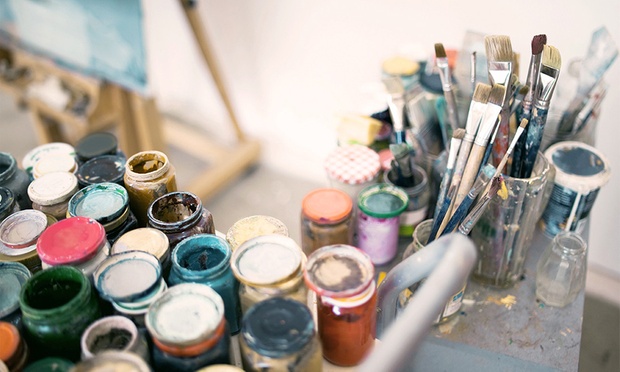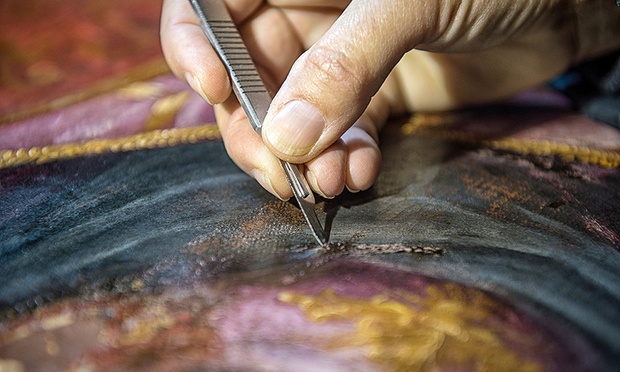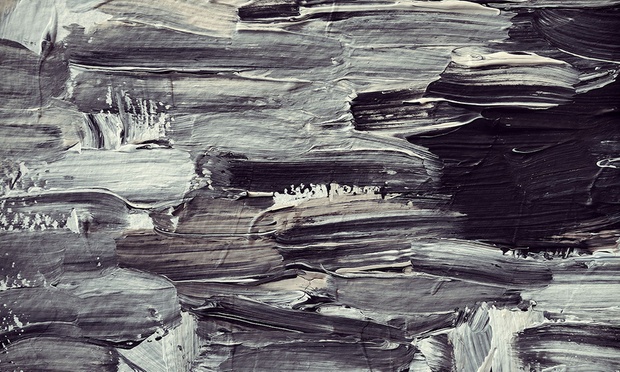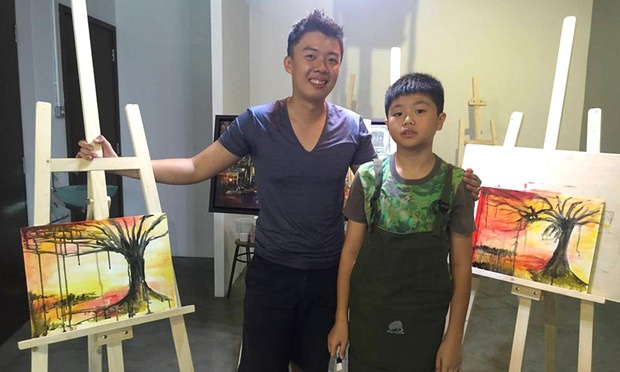 1