Today's Groupon
For $19, you get a 1-Year Digital Subscription consisting of 12 Issues (worth $60).
For $35, you get a 2-Year Digital Subscription consisting of 24 Issues (worth $120).


The Deal
Launched in mid-2004, Shape Singapore is one of 14 editions worldwide that are at the forefront of health and fitness for women. Advocating a healthy and fulfilling lifestyle, Shape is filled with informative and inspiring features on health, wellness, and more. Get updates on how to make the most of your daily nutrition, as well as potential new workouts to try on your journey to a better lifestyle while on the go.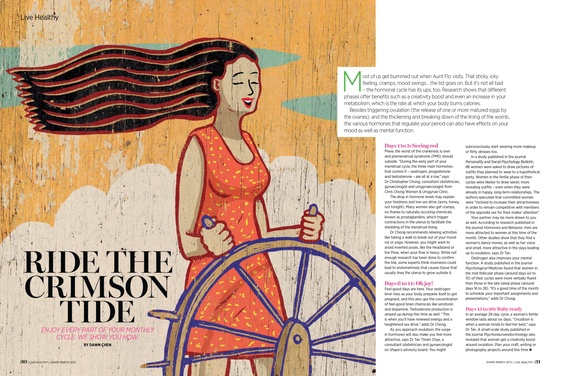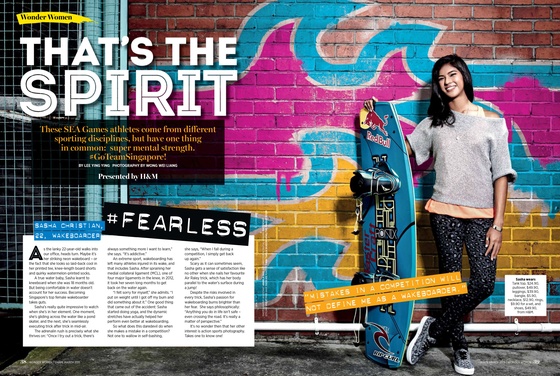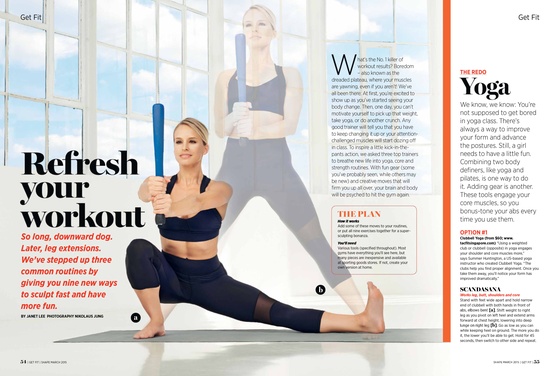 The Merchant
Magzter takes readers of the world into the digital age of reading, offering a range of publications through its virtual newsstand. Readers can browse and preview magazines of their choice before committing to a purchase with a single touch. One-off purchase bestows the same opportunities to revisit print media, with the added bonus of interactive graphics, illustrations, audio and HD videos, depending on title. After purchasing a magazine on Magzter, it will be available on any 5 of your favourite smart devices (whether it is Apple, Android, or Windows 8), seamlessly blending into your on-the-go lifestyle.