Today's Groupon
For $19, you get a 1-Year Digital Subscription consisting of 12 Issues (worth $45).
For $35, you get a 2-Year Digital Subscription consisting of 24 Issues (worth $90).


The Deal
Helping the modern working mother juggle between work, relationships and family, The Singapore Women's Weekly is a monthly publication that reveals thoughtful insight into contemporary issues faced by its readers. From informative tips and lists to downright entertaining celebrity stories and interviews, The Singapore Women's Weekly is a great read for readers seeking an intellectual outlet in between spurts of work and errands. Expect nothing short of trustworthy and inspirational reads when the next issue arrives in your mailbox.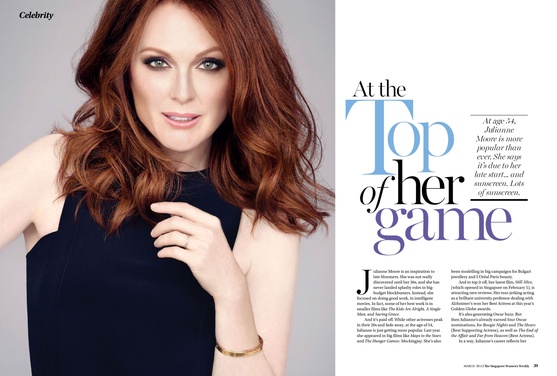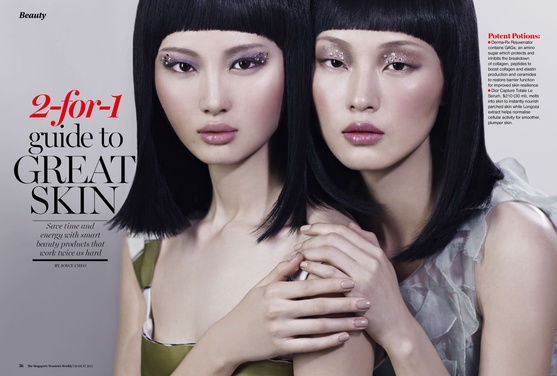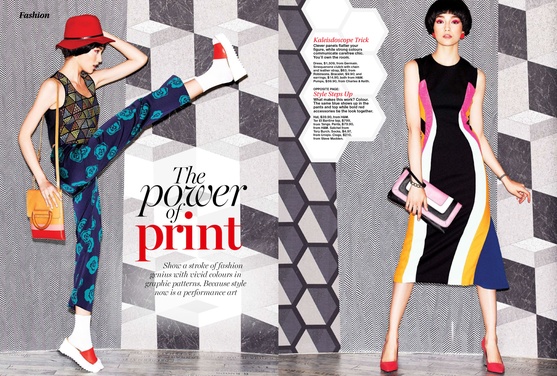 The Merchant
Magzter takes readers of the world into the digital age of reading, offering a range of publications through its virtual newsstand. Readers can browse and preview magazines of their choice before committing to a purchase with a single touch. One-off purchase bestows the same opportunities to revisit print media, with the added bonus of interactive graphics, illustrations, audio and HD videos, depending on title. After purchasing a magazine on Magzter, it will be available on any 5 of your favourite smart devices (whether it is Apple, Android, or Windows 8), seamlessly blending into your on-the-go lifestyle.