Today's Groupon
For $19, you get a 1-Year Digital Subscription (12 Issues) (worth $44.88).
For $35, you get a 2-Year Digital Subscription (24 Issues) (worth $89.76).


The Deal
Cool, liberated, energetic and optimistic: that is what CLEO Singapore Magazine is all about. Launched in 1994, the magazine is widely read by fun-loving, spirited readers in their 20s. Celebrate and live the prime of your life with CLEO's insightful tips on fashion, relationships, health and other issues, as the editorial team behind this highly raved about magazine brings you the latest trends as well as exclusive coverage on popular artistes from around the world.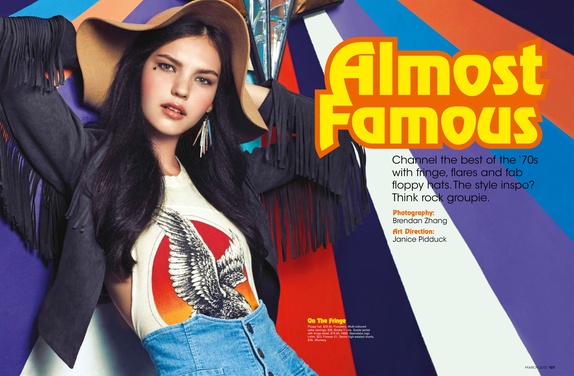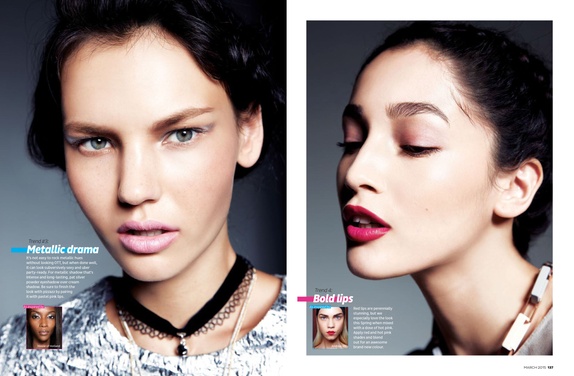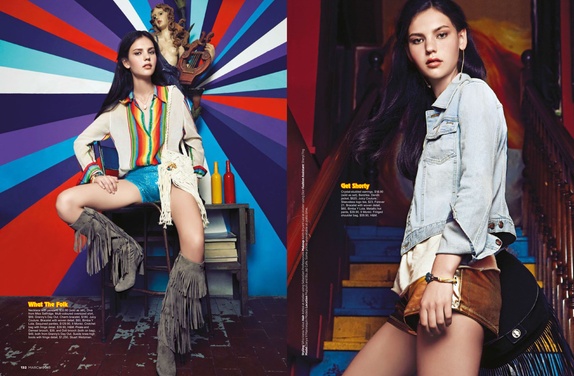 The Merchant
Magzter takes readers of the world into the digital age of reading, offering a range of publications through its virtual newsstand. Readers can browse and preview magazines of their choice before committing to a purchase with a single touch. One-off purchase bestows the same opportunities to revisit print media, with the added bonus of interactive graphics, illustrations, audio and HD videos, depending on title. After purchasing a magazine on Magzter, it will be available on any 5 of your favourite smart devices (whether it is Apple, Android, or Windows 8), seamlessly blending into your on-the-go lifestyle.