We are moving to Fave! Get started on Fave today.
The deal
Meal for 2 people for $18 instead of $34
Meal for 4 people for $36 instead of $68
Each group of 2 people get
Prawn
Pork belly
Pork slice
Beef Sslice
Luncheon meat
Chicken thigh
Chinese cabbage
Cabbage
Young corn
Enoki mushroom
Fuzhuo fishball
Chicken cheese balls
Crab stick
Quail egg
Vermicilli
Mookata Home Thai Kitchen
Tucked along Rangoon Road, sparkling white tables coupled with wooden stools amidst pewter-coloured walls welcomes patrons as they enter the humble domain of Mookata Home Thai Kitchen. Specialising in an array of Thai cuisine, experienced chefs serves up towering dishes of seafood to pair offerings of steamboat or chargilled options, as well as claypot dishes to complement. While waiting for steaming hot pots of soup to be prepared, one can sip on a range of refreshing drinks while catching up on the latest news, fashion trends, or tech advice.
Facebook: Mookata Home Thai Kitchen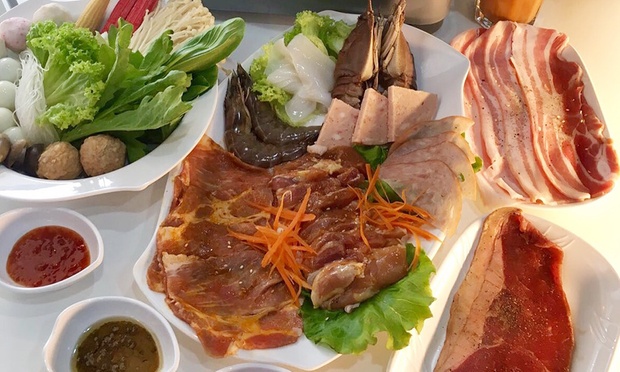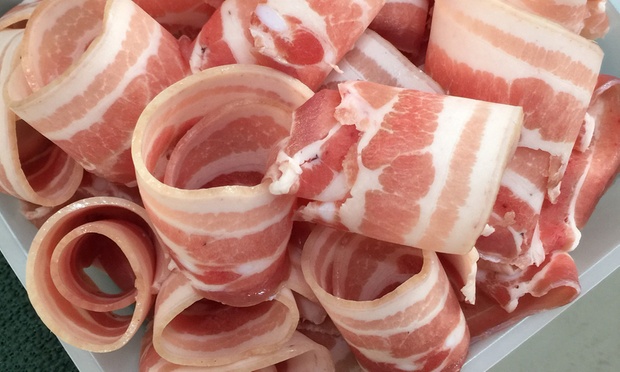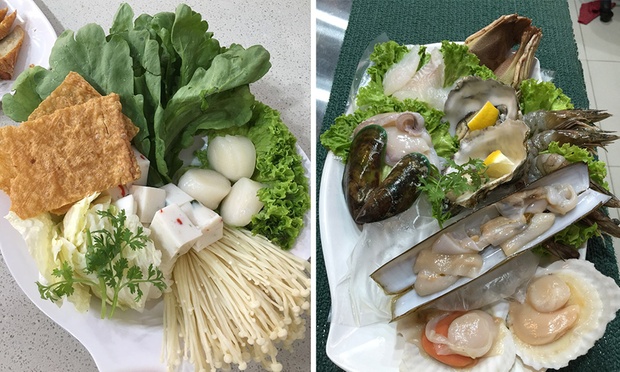 1

Mookata Home Thai Kitchen


01-02, 88 Rangoon Road Singapore 218374

Get Directions