We are moving to Fave! Get started on Fave today.
The deal
1 session
Session for 1 person for $30 instead of $50
Session for 2 people for $58 instead of $100
3 sessions
Sessions for 1 person for $78 instead of $150
Sessions for 2 people for $150 instead of $300
My Art Studio
An art studio providing classes and courses for kids and grown-ups, alongside art events and school programmes to promote a healthy outlet of creativity, My Art Studio holds true to their philosophy of providing for everyone from all walks of life. With a learning curriculum centering around a holistic learning environment and experience, patrons can choose from introductory art classes or art jamming sessions, where like-minded artists can converge to share inspirations and creativity.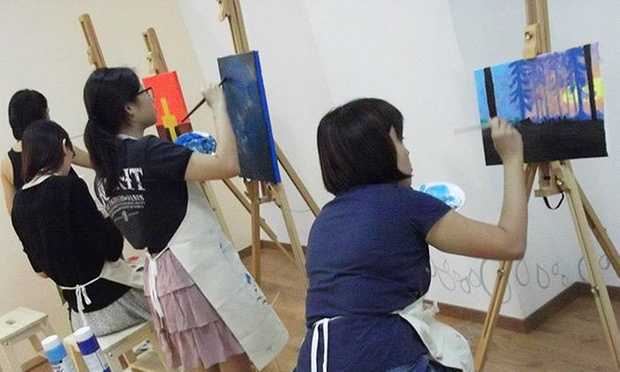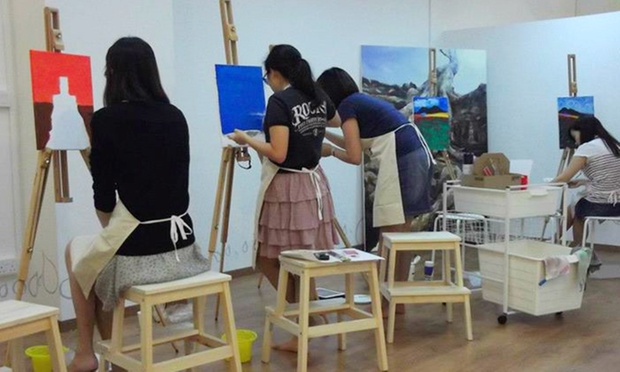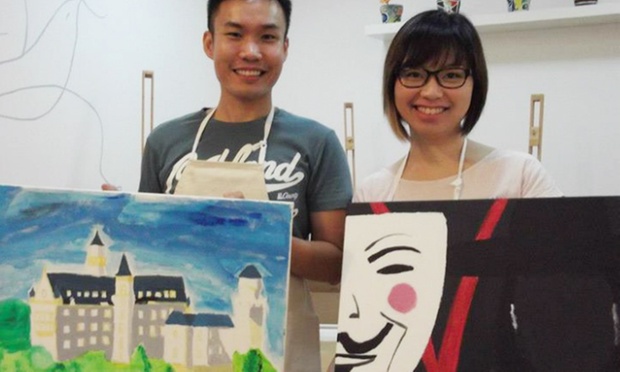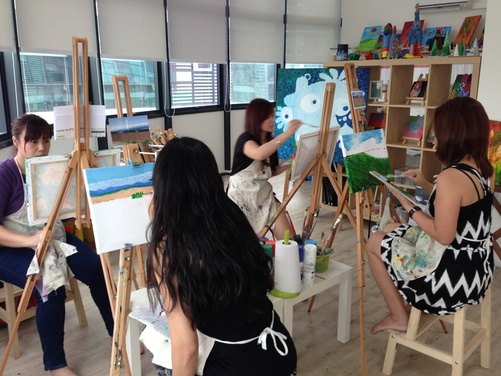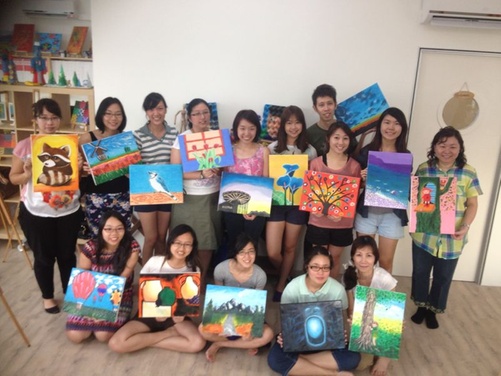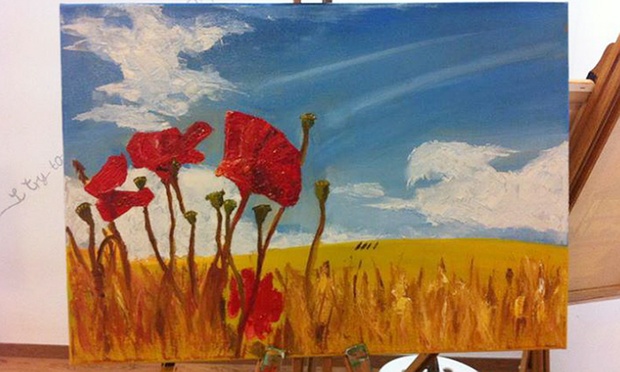 1

My Art Studio


71 Ubi Road 1 #08-42 Oxley Bizhub 1 Singapore 408732

Get Directions