We are moving to Fave! Get started on Fave today.
The deal
Classic mani-pedi
1 session for $18 instead of $67
2 sesssions for $34 instead of $134
Gel manicure with return soak off
1 session for $20 instead of $72
2 sesssions for $38 instead of $144
Nour!sh
Following a slew of unsuccessful treatments for her acne woes, Nour!sh founder, Veronica Ong, found her liberator in Maria Galland French skincare regime, compelling her to trade in a conventional banking job for her own beauty industry venture. Eschewing aesthetic-enhancing machines for the personal touch of customised therapies, the enterprise's twin outlets elevate the experience with care products from organic and botanical sources, turning to names like SukiSpa, Luzern Labs, and SantaVerde alongside their signature anchor brand. Within airy interiors bedecked in wooden furnishings and hints of greenery, specialists dole out nourishing facials tailored to suit individual skin conditions, while unvarnished talons succumb to the allure of a signature mani-pedi free from formaldehyde, dibutyl phthate, toluene, camphor, and formaldehyde resin.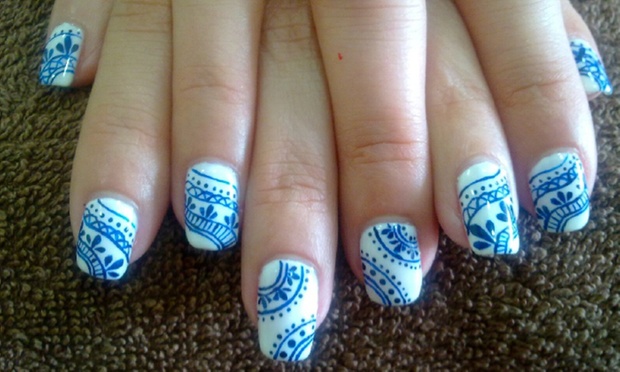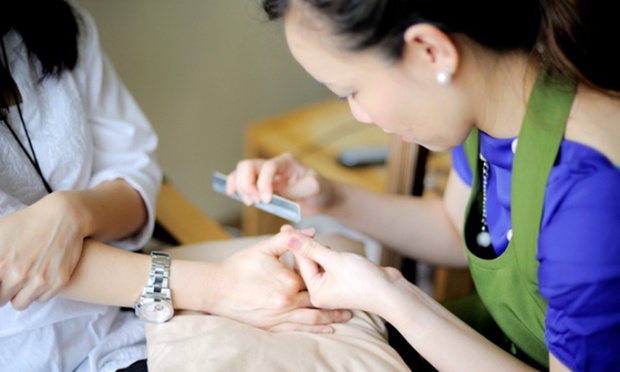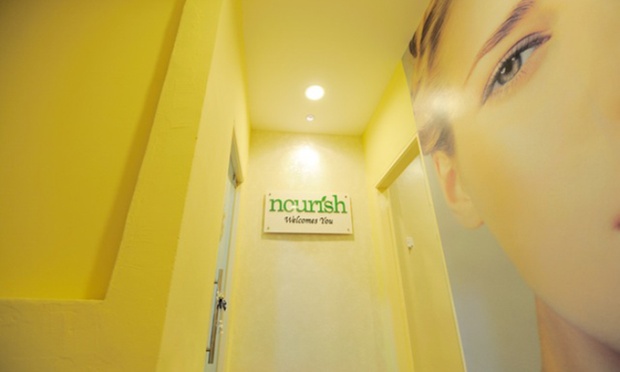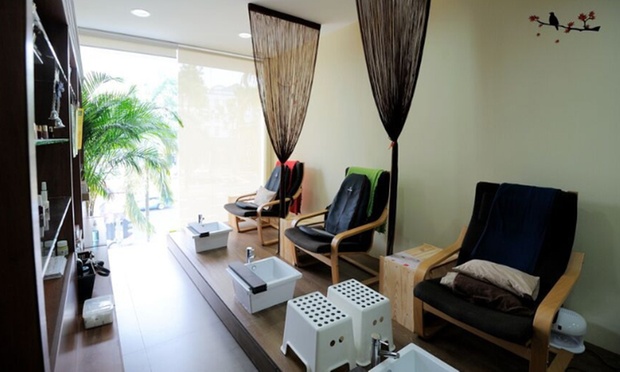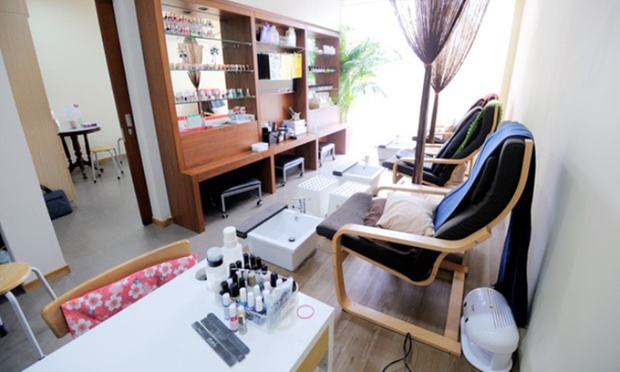 1

Nour!sh Naturally


215C Upper Thomson Road Singapore 574349

Get Directions

2

Nour!sh Naturally


132A, East Coast Road , Singapore 428817

Get Directions

3

Nour!sh Naturally


215C Upper Thomson Road #02-04A Singapore 574349

Get Directions