We are moving to Fave! Get started on Fave today.
The deal
Meal for 6 people for $138 instead of $345
Meal for 10 people for $228 instead of $575
Meal includes
Signature crispy roast chicken
Steamed Thai-style fish
Crispy cereal prawns
Abalone with Mushroom & Brocolli
Homemade beancurd with mushrooms and sweet beans
Fish maw with minced pork in thick soup
Stir fried sambal kangkong
Stir fried seafood udon noodles
Chilled longan with sea coconut dessert
Orchid Seafood
Residing amidst the Boon Keng neighbourhood is a quaint restaurant specialising in Teo Chew cuisine within its humble abode furnished with pastel green walls and spacious seating emulating a sense of tranquility before allowing patrons to bask in a plethora of signature dishes of fish, crabs, lobsters, prawns, and more with drinks to complement. Orchid Seafood also caters to private events and corporate functions with customised menus and private rooms.
Facebook: Orchid Seafood Restaurant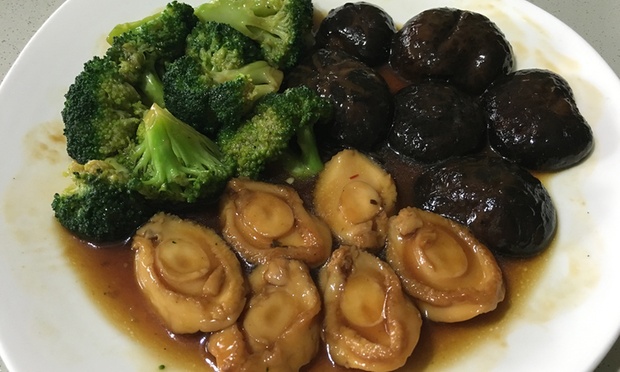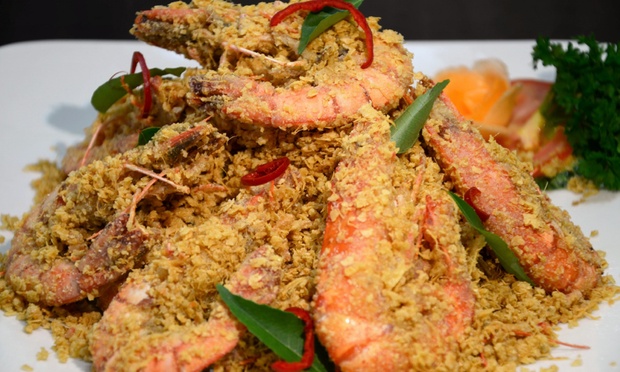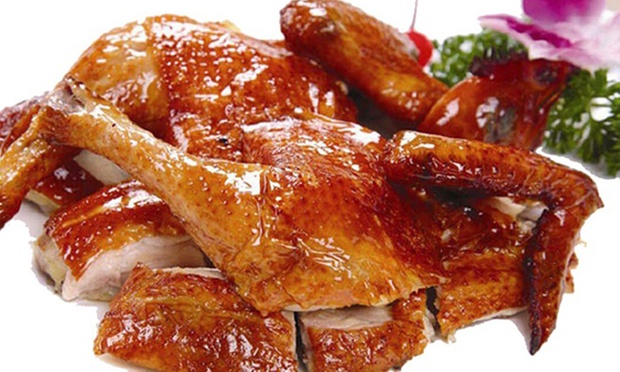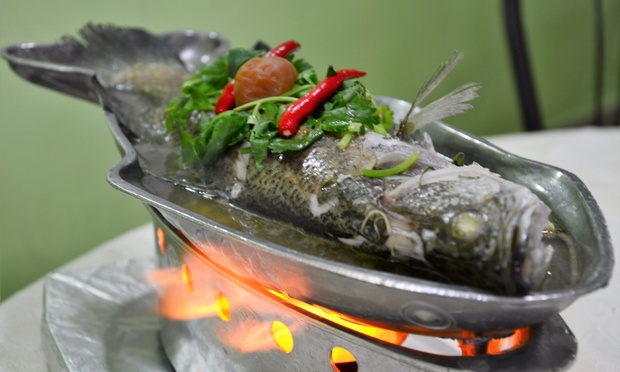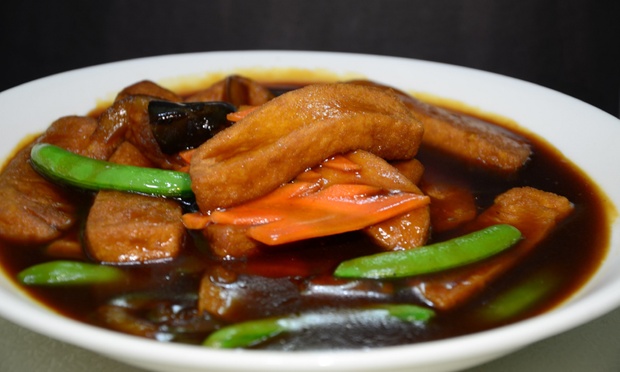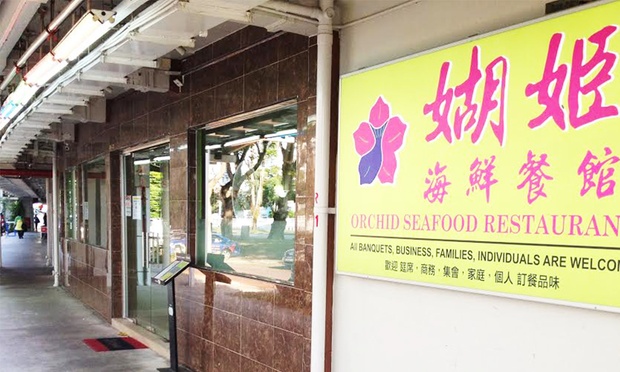 1

Orchid Seafood Restaurant


Blk 34 #01-27 Whampoa West, Bendemeer Ville singapore 330034

Get Directions