The deal
Pre- or post-natal massage
60-minute treatment for $48 instead of $180
90-minute treatment for $68 instead of $256
Couple's massage for 2 people
60-minute treatment for $90 instead of $360
90-minute treatment for $128 instead of $512
Option for 2 people can be redeemed for a couple's signature elixir full body massage.
Package includes
90-minute massage
60-minute massage (choose from):
- Pre- or post-natal massage full body massage 
- Signature elixir full body massage
Hot herbal back compress
Foot soak
Prenatal massage suitable for customers within 5 to 8 months of pregnancy.
Postnatal massage suitable for customers after 1 week of natural delivery, or 1 month after Cesarean delivery.
Oriental Spa Chamber
One of the subsidiaries of Mary Chia holdings, the Oriental Spa Chamber aims to offer excellence as a beauty and wellness centre. The establishment provides a haven of relaxation and hospitality with beautifying and healing services from reflexology and full body massages to gem stone facials, utilising modern amenities and equipment with the accompaniment of traditional Chinese methods and techniques.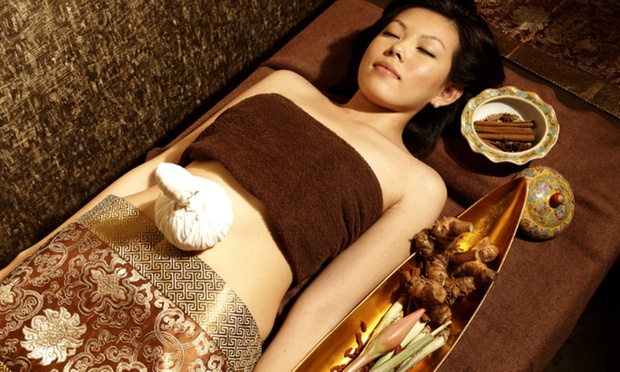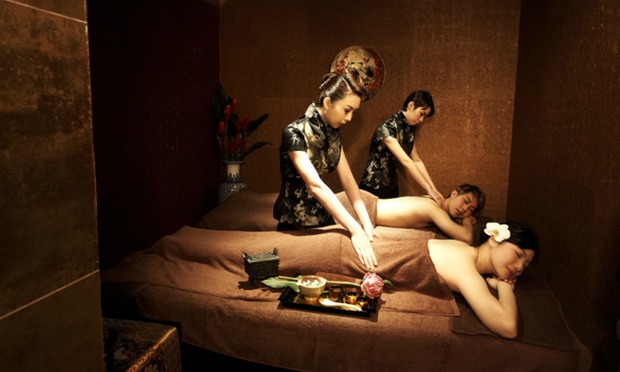 1

Oriental Spa Chamber


Oriental Spa Chamber: 50 Mosque Street The Porcelain Hotel Singapore 059528

Get Directions

2

Oriental Spa Chamber


The Maternity Spa: 50 Mosque Street The Porcelain Hotel Singapore 059528

Get Directions