We are moving to Fave! Get started on Fave today.
The deal
Fusion meal
Meal for 1 person for $25 instead of $50
Meal for 2 people for $49 instead of $100
Meal for 4 people for $96 instead of $200
Fusion meal with beer / wine
Meal for 1 person for $35 instead of $69
Meal for 2 people for $69 instead of $138
Meal for 4 people for $130 instead of $276
2 Heverlee beer buckets for $59 instead of $120
Each person gets
3-course fusion meal
Soup of the day
Mains (choose 1):
- Truffle mee
- Chilli crab meat and prawn spaghetti
- Malat chicken spaghetti
- Beef rendang set
- Ayam bakar set
Dessert (choose 1):
- Lemon cheesecake
- Dark chocolate cake
1x beer or wine (only for options with beer or wine)
Heverlee beer buckets
Each bucket includes: 4 bottles
Volume: 330ml each
OSG Bar+
Situated within Singapore's glittering Suntec City, OSG Bar+ transitions seamlessly from a casual café, fitted with Wi-Fi and wireless printing services, during the day to a local watering hole in the evening. Offering a multi-cuisine menu complimented by a variety of alcoholic and non-alcoholic beverages including a bevy of wines, liquors, spirits, coffee, and more, the restaurant tempts taste buds with platters of roasted pork belly and garlic butter prawns, delicate bites of escargot, savoury bowls of lychee duck curry, and more.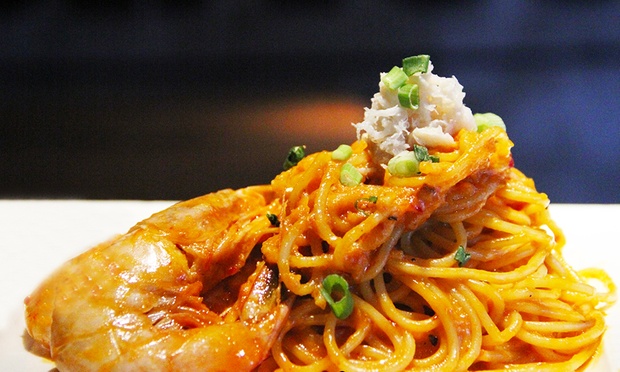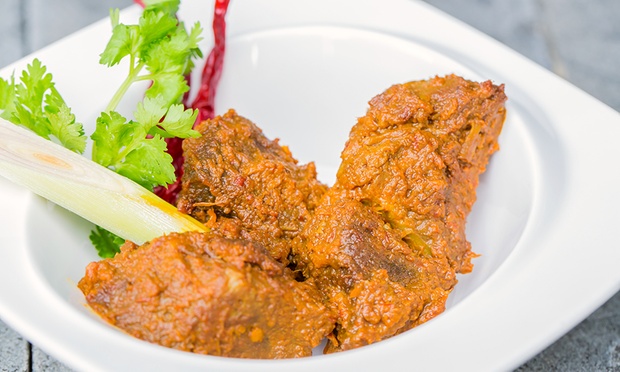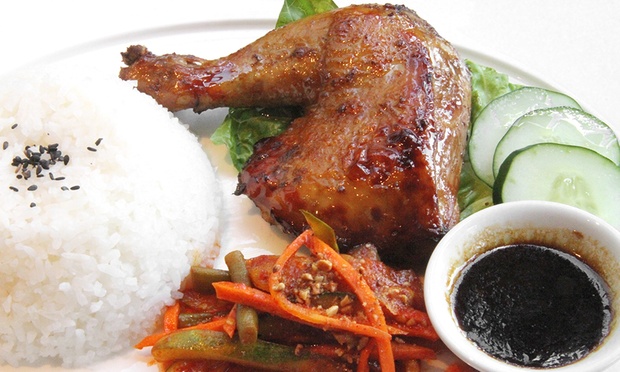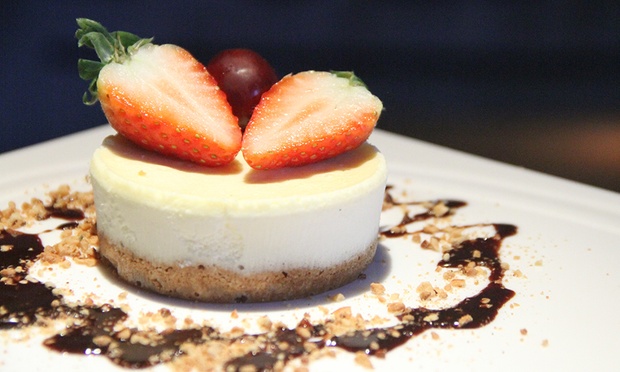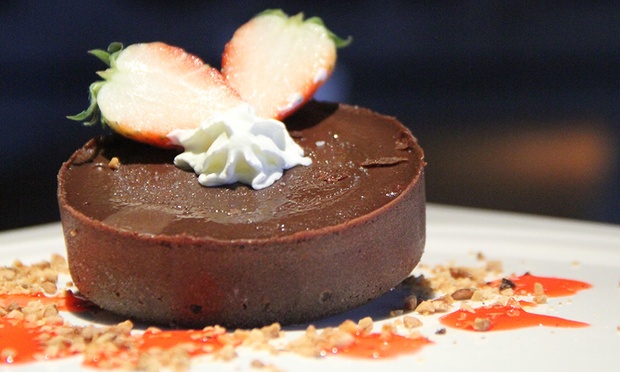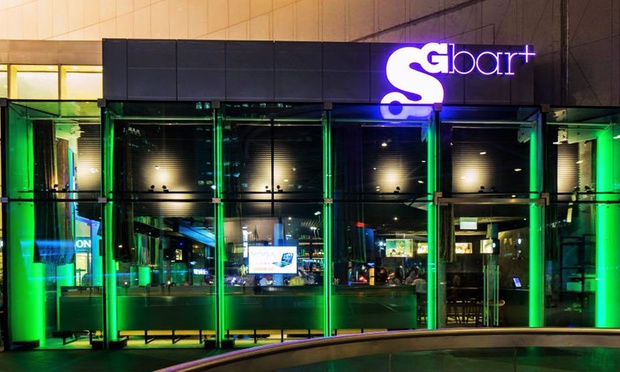 1

OSG Bar+


3 Temasek Boulavard #01-510/511 Suntec City Tower 1 Singapore 038983 Singapore 038983

Get Directions