We are moving to Fave! Get started on Fave today.
The deal
Package for 1 person for $38 instead of $400
Package for 2 people for $70 instead of $800
Package includes
1.5-hour intensive renewal facial with ultrasound eye treatment
Passage New York
Centrally located in the heart of the business and financial district, Passage New York boasts a calming ambiance that transports one into a state of serenity. The boutique is spread over a generous space of over 8000 square feet covering two floors with 23 rooms. Here, one may indulge in a wide range of signature facial and body treatment services, including massages, and slimming and firming treatments. Proud of what they do and offer, skilled therapists strive to make each customer relaxed and satisfied from start to finish.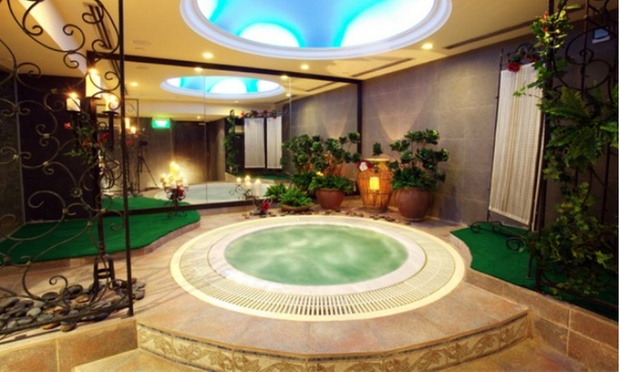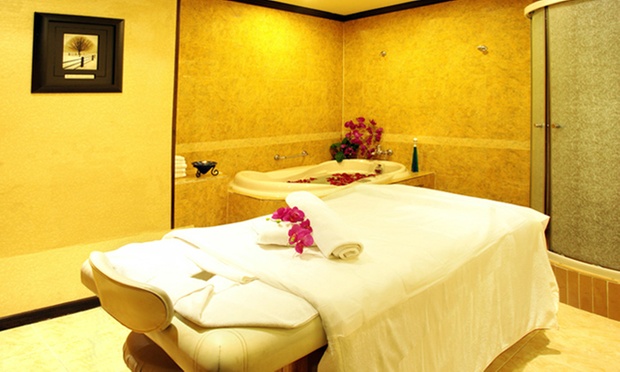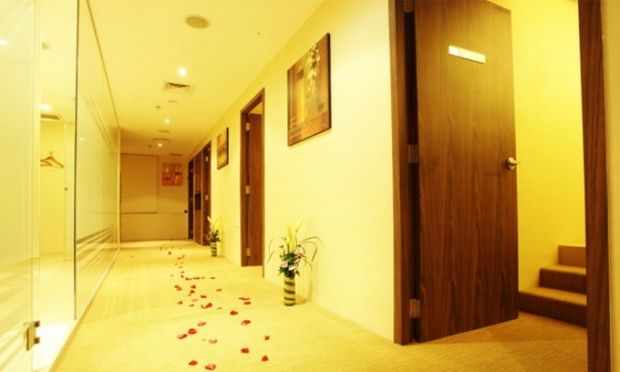 1