The deal
Box of 8 Hokkaido mooncakes for $28 instead of $38
Box of 4 Hokkaido mooncakes + Japanese pound cake for $36 instead of $48
Box of 8 Hokkaido mooncakes + 4 premium fresh strawberry mooncakes for $58 instead of $78
Box of 4 Hokkaido mooncakes + Japanese pound cake + 4 premium fresh strawberry mooncakes for $65 instead of $88
Flavours
Choose 1 flavour for 4-piece mooncake option; and 2 flavours for 8-piece option:
Cheese
- Ingredients: Cream cheese, wheat flour, milk, egg, and cornstarch
Matcha cheese
- Ingredients: Matcha powder and cream cheese filling
Chocolate
- Ingredients: Dark chocolate
Cafe latte
- Cream cheese, coffee and espresso flavouring, milk, and butter
Coconut
- Cream cheese with coconut milk from Japan
Maple
- Ingredients: Maple syrup and cream cheese
Tiramisu
- Marscapone cheese, cream cheese, and cocoa
Pastry Snaffle's
Traversing from the streets of Hakodate to the eager bellies of Singapore's citizens, Pastry Snaffle's offers handmade Japanese pastries prioritising every ingredient and baked good's freshness, taste, and authenticity. A variety of carefully crafted "catch cakes", tarts, and snowballs carry with it the flavours of Hokkaido in every bite; made with cow milk from Onuma, cream cheese derived from an original recipe, and eggs harvested from chicken fed on an diet of millet and corn. Those who yearn to please palates with these sweet treats can locate Pastry Snaffle's outlets at Plaza Singapura and International Plaza.
Facebook: Snaffle's Singapore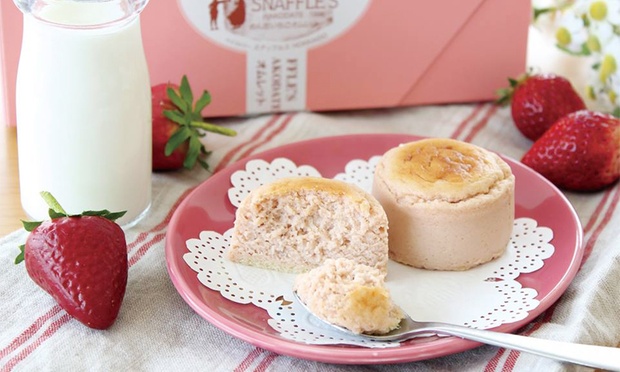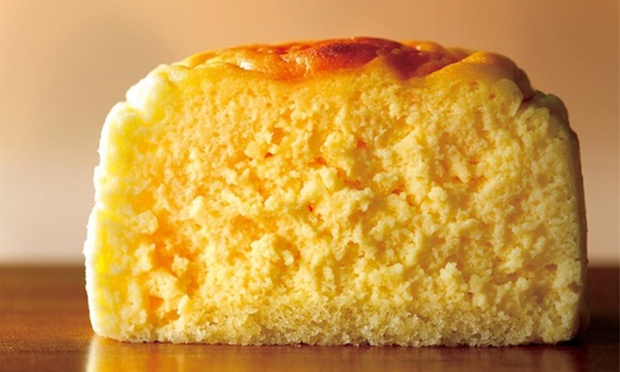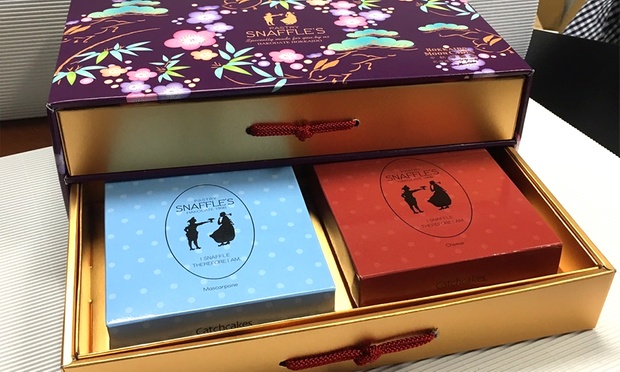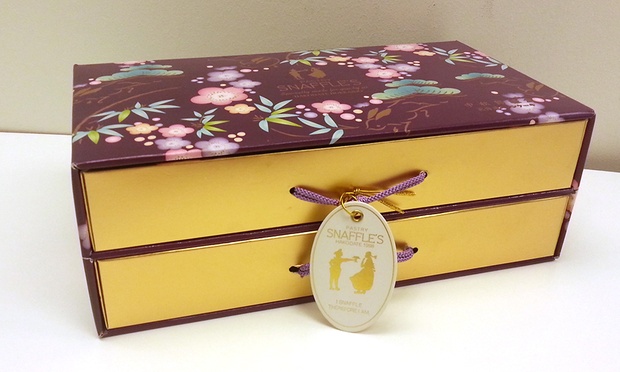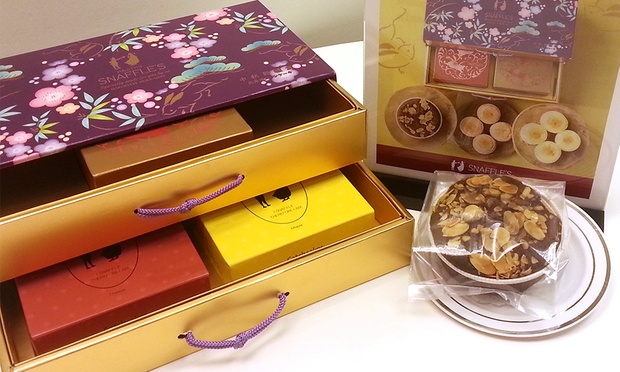 1

Snaffles


Plaza Singapore, 68, Orchard Road PASTRY SNAFFLE'S PLAZA SINGAPURA B2-56 Singapore 238839

Get Directions

2

Snaffles


International Plaza - 10 Anson Rd #02-85 SG 079903

Get Directions