We are moving to Fave! Get started on Fave today.
The deal
Package for 1 person for $42 instead of $88
Package for 2 people for $78 instead of $176
Package includes
Studio makeup session
Basic hair styling session
Corporate outfit
10 different half-body shots with instant viewing and selection
Set of 8 passport prints
1x 4R half body print
Photo enhancement
4R print and passport print must use the same selected half-body shot.
Picture World Photo Studio
With up to 10 years of experience in photographing an individual's best side, Picture World has worked with renowned brands like WDA Government, Centre Chamber Law Corporation, and A/Amgen Singapore Manufacturing. The studio produces images that captures candid moments between friends and family as well as photographs fit for corporate profiles, resumes, and official documents. Picture World is located at River Valley also houses a team of makeup artists that draws on a decade's worth of experience in overhauling one's appearance.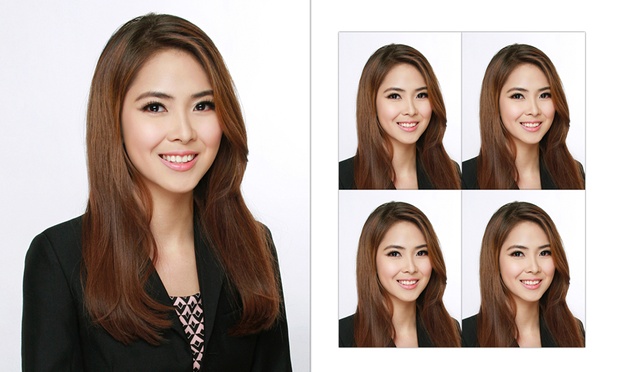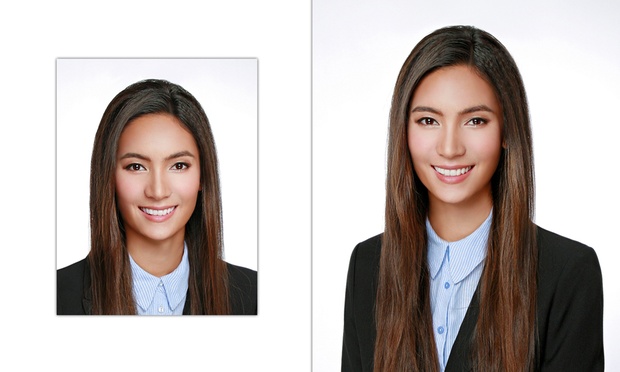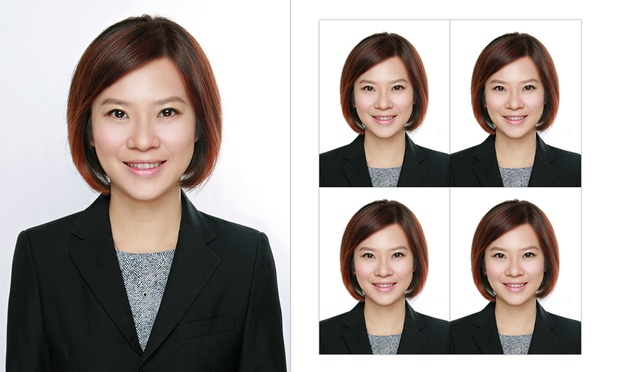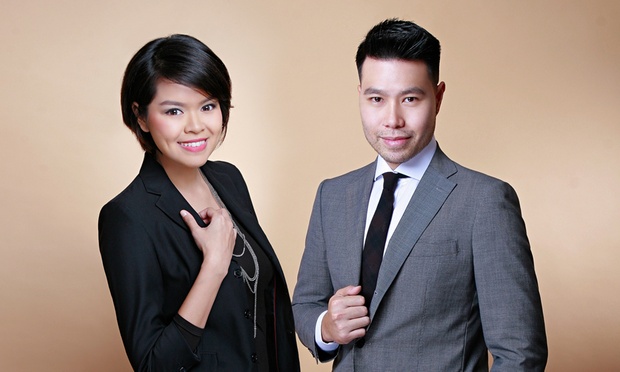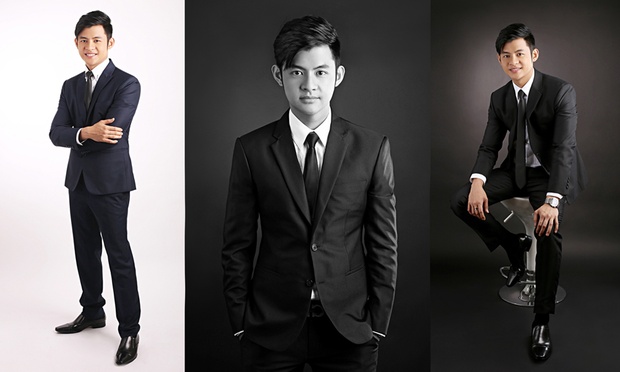 1

Picture World


232A River Valley Road Shop House Second Floor SG 238290

Get Directions