We are moving to Fave! Get started on Fave today.
The deal
Softcover photobook
Mini square 6" x 6" photobook for $2.99 instead of $27
Landscape 8.5" x 12" photobook for $17.90 instead of $32
Imagewrap hardcover photobook
Portrait 11" x 8" / square 8" x 8" / portrait OR landscape 6" x 8" photobook for $21.90 instead of $50
Landscape 8.5" x 11" photobook for $29.90 instead of $61
Product specifications and features 
Pages: 48
Paper: Art paper 150gsm with gloss / matte lamination
Cover: Fully printed softcover / hardcover with gloss / matte lamination
Pixajoy Online Photobook Print Service
Established in 2004 as Excard, Pixajoy has made a name for itself within the B2B e-printing service industry, being among the first to achieve the MSC Malaysia-status. The establishment offers customers the ability to customise their prints, be it photobooks, simple prints, playing cards, or otherwise before being printed at their 70, 000 sq. ft. printing plant in Kedah, Malaysia. The printing plant uses HP Indigo 5500 printers with HP Electroink for vibrant, long-lasting prints.
Mini Softcover 6" x 6"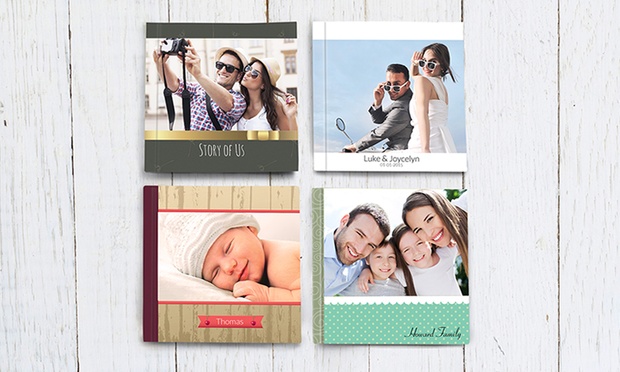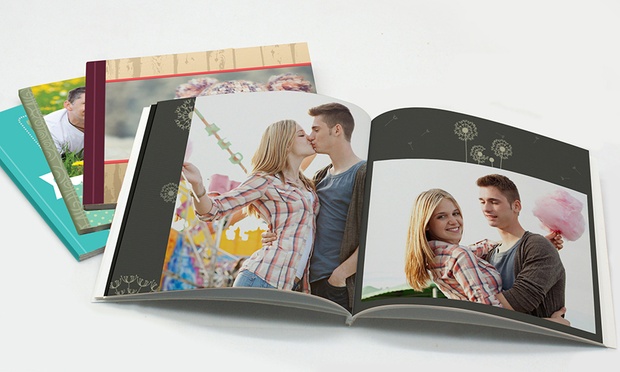 Cheap 'n' Chic Softcover 8.5" x 12"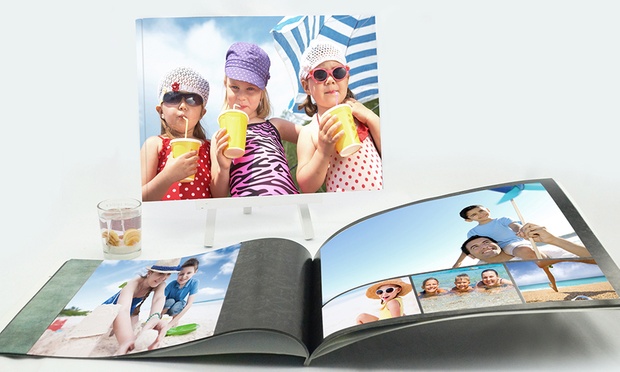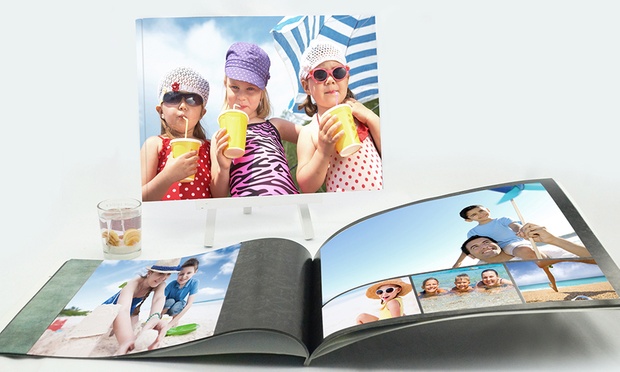 Cool Image Wrap Hardcover 11" x 8"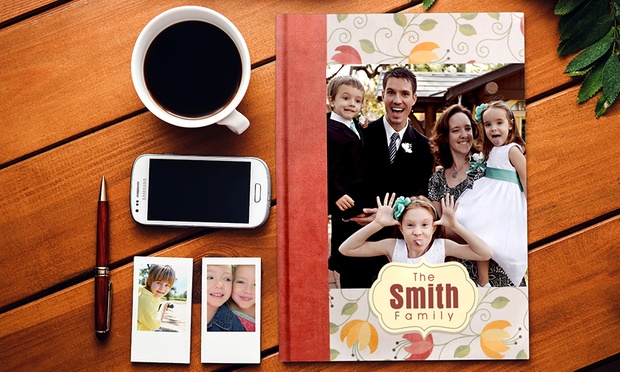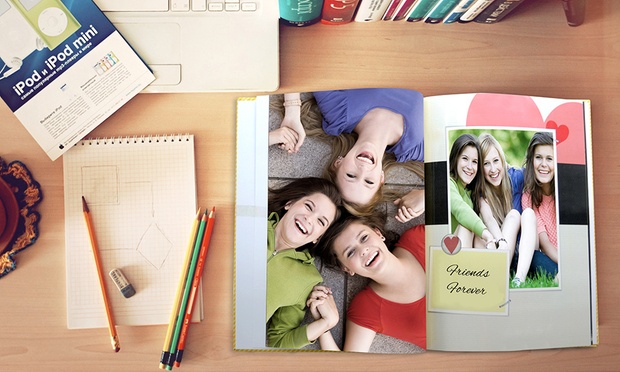 Cool Image Wrap Hardcover 8.5" x 11"