The deal
Package for 1 person for $18 instead of $110
Package for 2 people for $34 instead of $220
1-hour package includes
TCM consultation
Treatment (choose one):
- Cupping
- Heat lamp therapy
Body fat composition analysis
Top-up $10 for a 30-minute alternating pressure therapy (worth $40).
Ronghua Health Recovery Centre
Nestled in the heart of Chinatown Point, patrons seeking an integrative treatment to manage aches and pains from the day's work can find professional help at Ronghua Health Recovery Centre. Offering up consultation focused on traditional Chinese medicine with a speciality in diabetic prevention, therapists here combine comprehensive and holistic medicinal care in line with modern treatments. Choose from treatments like alternating pressure therapy, heat lamp therapy, and cupping treatment that focus on encouraging the natural healing factors of the body without invasive treatment or drugs.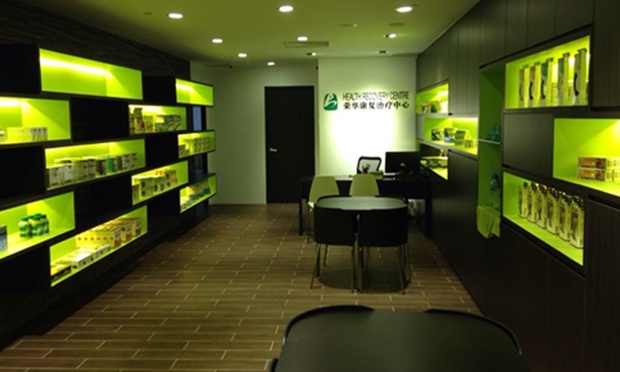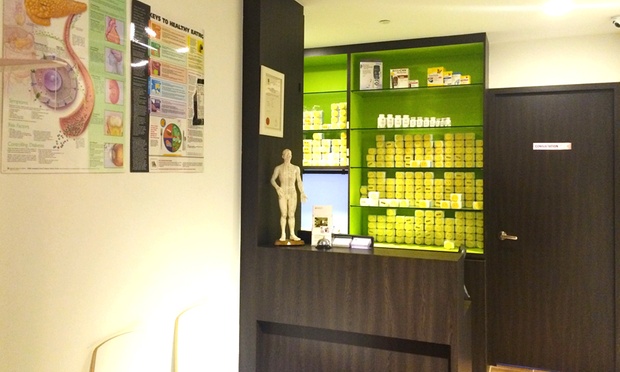 1

Rong Hua Health Recovery Centre


133 New Bridge Road, #B2-24 Chinatown Point Singapore 059413

Get Directions