We are moving to Fave! Get started on Fave today.
The deal
Hand bouquet arrangement workshop with assorted imported flowers for $26 instead of $68
Glass vase flower arrangement workshop for $58 instead of $120
Workshop schedule
Tue / Thu: 2pm – 4pm and 6pm – 8pm
Sat: 1pm – 3pm
Rosebud
Founded by Cindy Ko, a UK-trained floral design with 23 years of experience, Rosebud provides workshops for both beginners and those with a green thumb. Located next to Tanjong Pagar MRT station, students have knowledge of floral design imparted to them from Ko through workshops like floral arrangements at three levels, herb gardening, and terrarium design.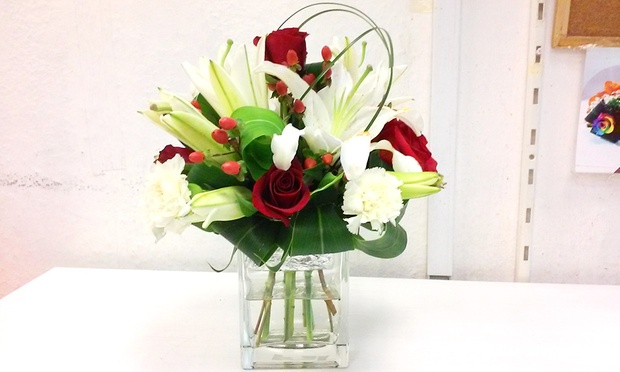 1