We are moving to Fave! Get started on Fave today.
The deal
Meal for 2 people for $49.80 instead of $85
Meal for 4 people for $84.80 instead of $170
Each group of 2 people gets
1x Bone-in rib eye steaks
2x drinks
2x soup
2x coleslaw
2x ice cream
Sam's Western & Grill
Under the umbrella of the Kampong Chai Chee Restaurant group, Sam's Western & Grill invites patrons from around Woodlands and beyond to sample the delightful taste of char-grilled meats and much more. Savour selections of prime Wagyu beef, piping hot beef rib stew, and the innovative pizza prata, as well as desserts, shakes, and drinks all prepared with Halal ingredients to cater to Muslim-friendly needs.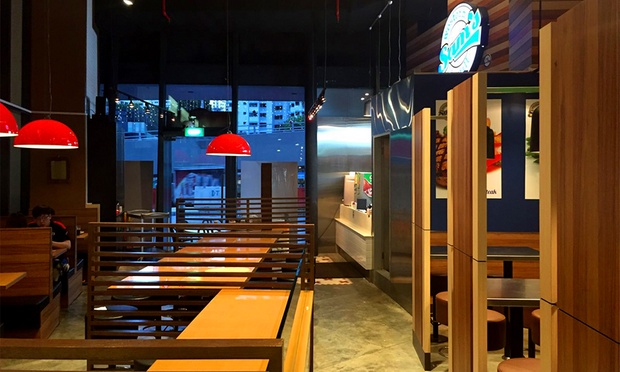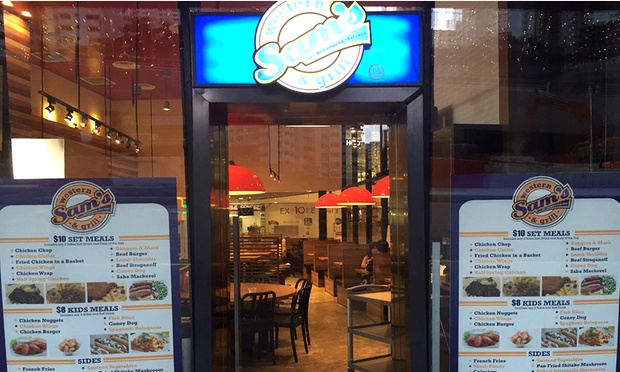 1

Sam'S Western & Grill


1 Woodlands Road, #01-35, Singapore 677899

Get Directions