The deal
4 group classes for $55 instead of $300
1 private class for $65 instead of $130
Class outline
Reformer Pilates utilises six main principles – concentration, control, centre, flow, precision, and breathing – whilst carrying out carefully designed exercises to improve posture, reduce back pain, hone flexibility, and build core and muscle strength. Reformer machines help target specific muscle groups by using springs, leverage, and body weight as resistance for a more challenging workout and increased fitness levels.
Class details
Duration: 55 minutes
Class size (for group classes): 2-3 people
Schedule:
- Tue: 1.30pm / 3.30pm / 6.30pm
- Wed: 1.30pm / 6.30pm / 7.30pm
- Thu: 1.30pm
- Fri: 11.30am / 2.30pm / 6.30pm / 7.30pm
- Sat: 1.30pm / 2.30pm
SmartFit
From its serendipitous setting within the spiralling Camden Medical Centre on Orchard Boulevard – minutes away from the Orchard MRT station – this fitness studio pairs potential athletes with customised training programmes to suit desired goals. Centering around their signature Pilates and Functional Training workouts, customers seeking rehabilitation, post- or pre-natal exercises, and endorphin boosts peruse the long list of activities, helped along by thorough consultations with capable instructors – boasting 29 years of experience between them, the instructors come with accreditation from FISAF, PTA Global Academy, or STOTT PILATES® .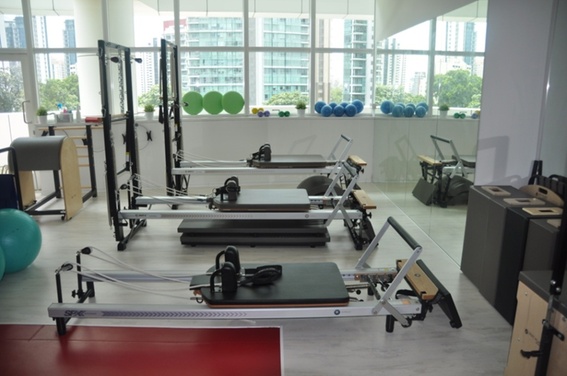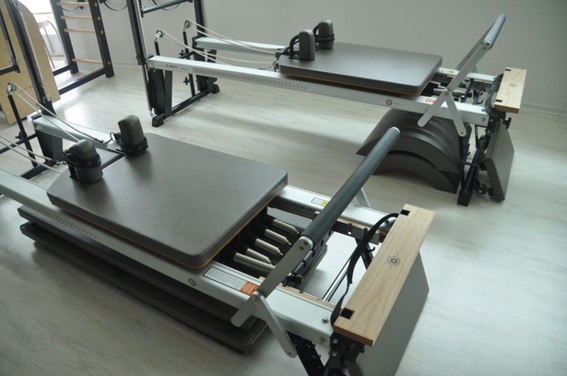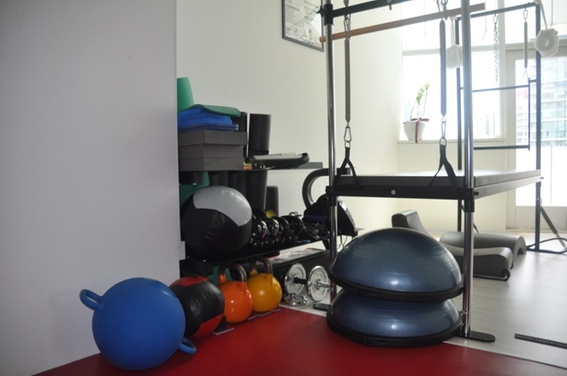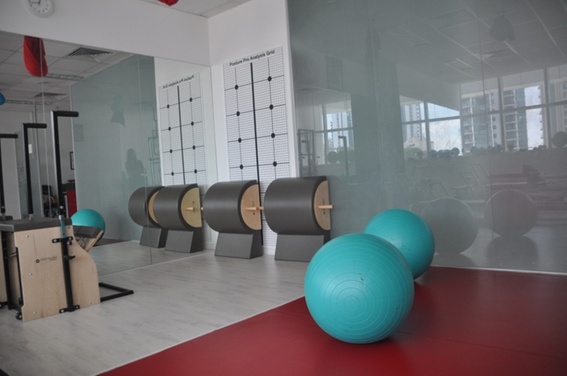 1

SmartFit


1 Orchard Boulevard, 02-05, Camden Medical Centre 1 Orchard Boulevard 248649

Get Directions