We are moving to Fave! Get started on Fave today.
The deal
Baby or child studio photoshoot for $12 instead of $128
1-hour studio photoshooot for 1 baby or child
5x edited soft copy photos
Group studio photoshoot for up to 6 people for $10 instead of $98
Group studio photoshoot
5R hard copy photo
Smile Moment
The shutterbug behind Smile Moment specialises in family portraits, capturing smiles and laughter through all stages of life. Studio photography sessions accommodate glowing mothers-to-be as well as newborn shoots, held in their studio at Kampong Bahru, which also offers packages for children and extended family portraits. When not developing and retouching photos, Smile Moment can also be found capturing smiles at weddings.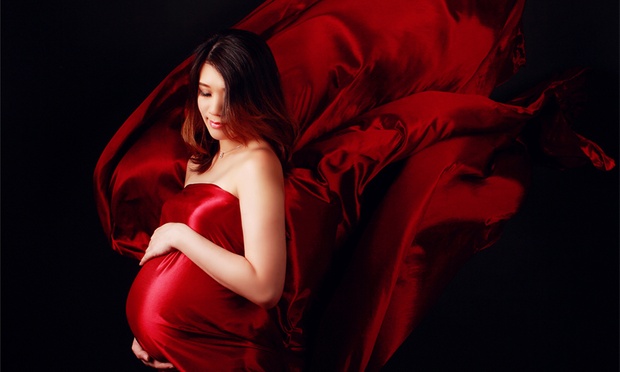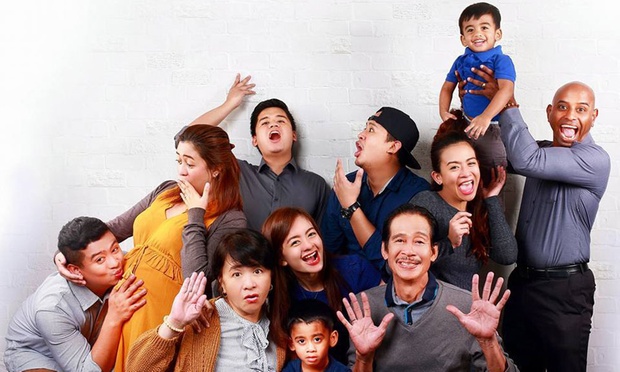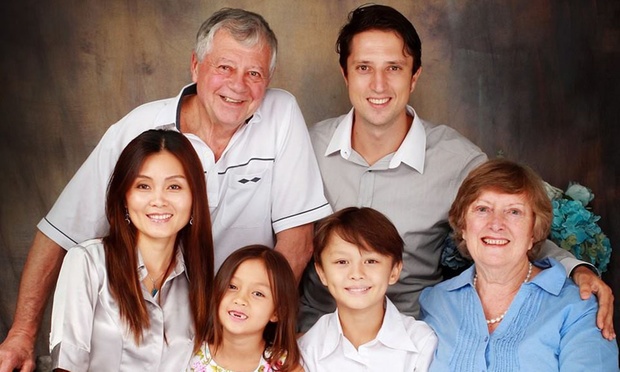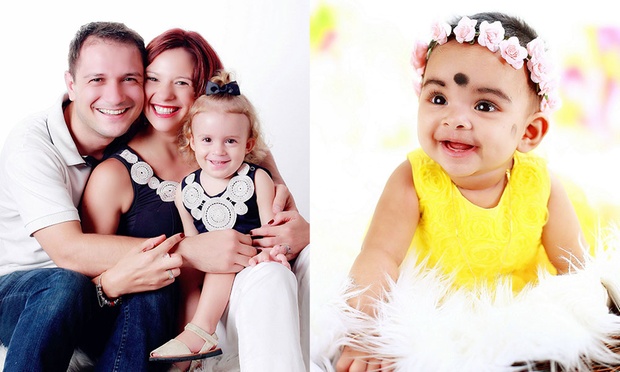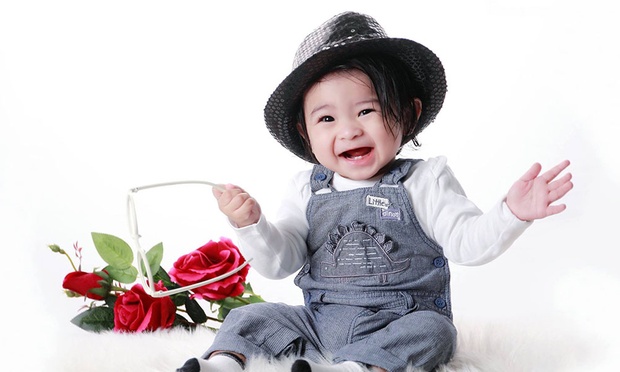 1