We are moving to Fave! Get started on Fave today.
The deal
1 session for $18 instead of $98
3 sessions for $48 instead of $294
60-minute massage includes
Traditional Indonesian tummy massage
- Slimming detox essential oil
Traditional Indonesian JAMU herbal tummy wrap
Spa Aperial
Body, face, and skin indulgences are happily entertained by therapists and beauticians at Spa Aperial, located at Vibes @ East Coast. With the help of BABOR products and far infrared light machines, eyes and necks are revitalised to former glories with signature pigment and scar laser treatments, E-light skin tightening, permanent E-light hair removal, 3-in-1 Thala slimming sessions, jamu tummy trimming, hot stone body massages, and more, while skilled hands rub and knead out aches and stress from muscles and joints. Customised facials are also on offer for those with different beauty goals, be it to moisturise skin, reduce dark spots, or help with acne.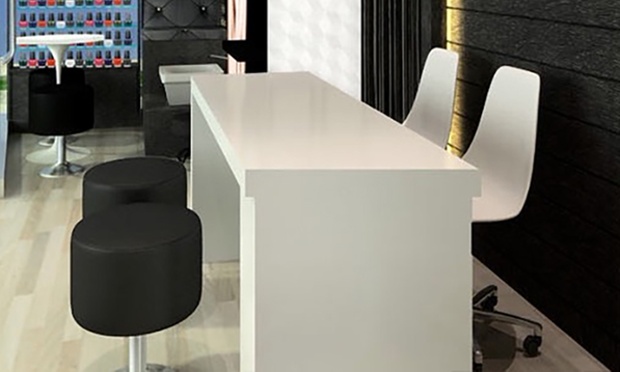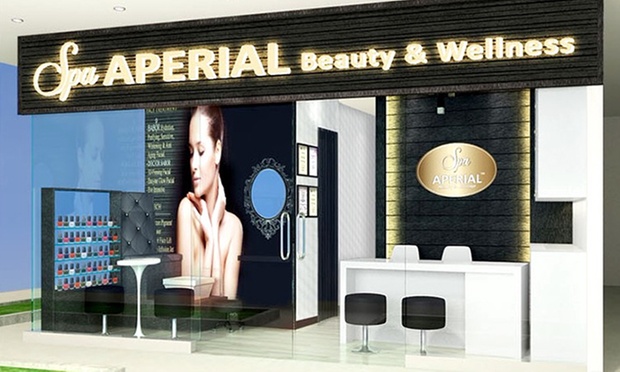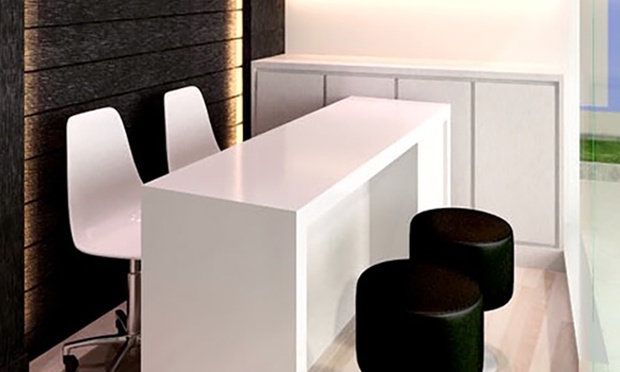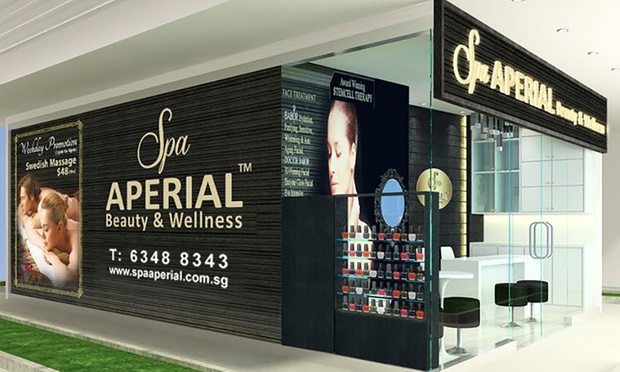 1

Spa Aperial


Vibes @ East Coast, 308 Telok Kurau Road #01-11 Singapore 423858

Get Directions