We are moving to Fave! Get started on Fave today.
The deal
1 session for $18 instead of $388
3 sessions for $45 instead of $1,164
Each 75-minute session includes
Welcome massage
Cleansing
Exfoliation
Steaming
Light extraction
Face massage
Ultra face therapy with custom serum treatment
Face mask application (choose 1):
- Hydrating mask
- Collagen mask
- Pearl whitening mask
Facial treatment (choose 1):
- Pore refining facial
- Acne control facial
- Oil control facial
- Diamond peel facial
- V-lift facial
Moisturising and lifting therapy:
- Collagen treatment
- Pore refining treatment
- Pearl whitening treatment
Suddenly Slender
A household name in the United States, the international slimming brand obtained its Singaporean chapter via its local founder, Vera Chua. A proponent of its Signature Body Wrap treatment, the island native takes weight loss further with the beauty centre's expertise in Western nutrition, aromatherapy, and ancient Chinese health food philosophy. Located in Raffles Place, the media-acclaimed preventive healthcare centre also offers anti-aging facials and body contouring massages.
Facebook: Suddenly Slender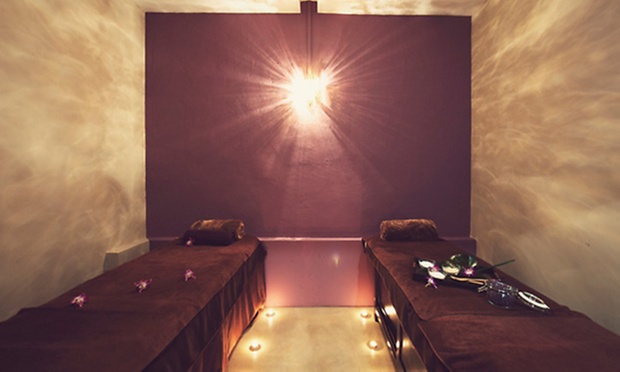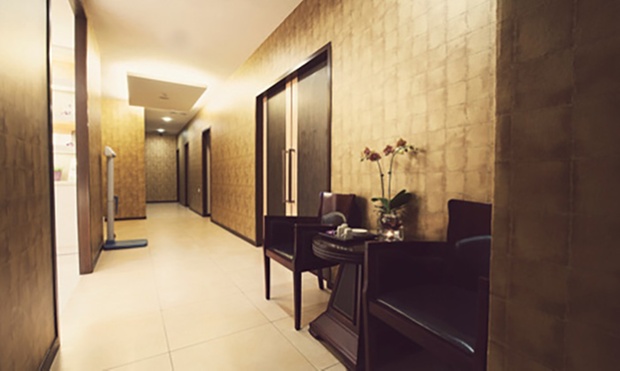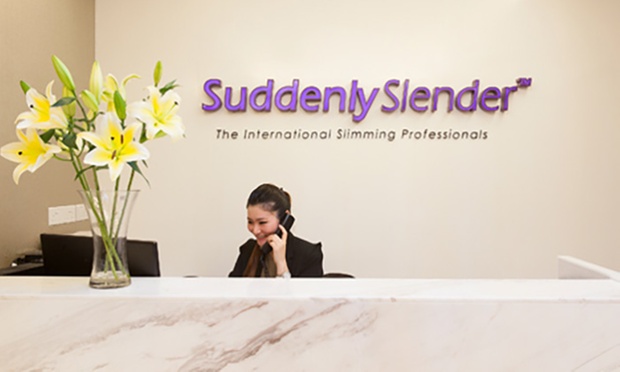 1

Suddenly Slender - Raffles Place


20 Malacca Street, #12-00 Malacca Centre Singapore 048979

Get Directions