The deal
Meal for 1 person for $32.90 instead of $49.08
Meal for 2 people for $65.80 instead of $98.16
Each person gets
All-you-can-eat ice cream and dessert buffet
1x main dish (choose 1):
- BBQ chicken
- Black pepper seafood pasta
- Chicken baked rice
- Fish baked rice
- Seafood Arrabbiata pasta
- Southern-style chicken waffle
- Swensen's Ultimate chicken burger
1x soup of the day
Swensen's
Home to the famous Birthday Firehouse ice cream, what started as a humble ice cream shop in 1948 has since grown to become a front runner when it comes to serving ice cream, with over hundreds of flavours created thus far, and Western cuisine. Swensen's opened its first 200-seater location at Thomson Plaza, and now feeds diners comfort food from savoury selections of pasta and sandwiches to sweet sundaes in more than 20 full-service restaurants across Singapore.
Facebook: Swensen's
Swensen's Ultimate Chicken Burger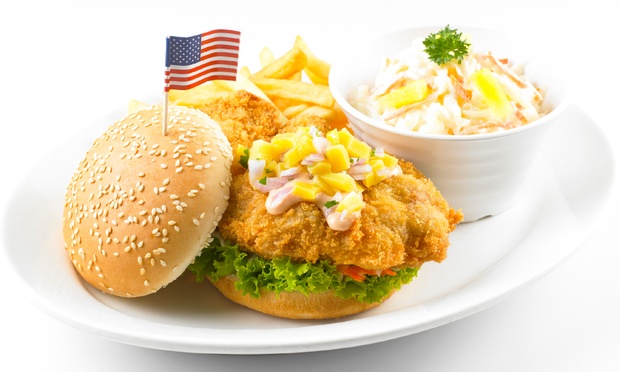 Southern Style Chicken Waffle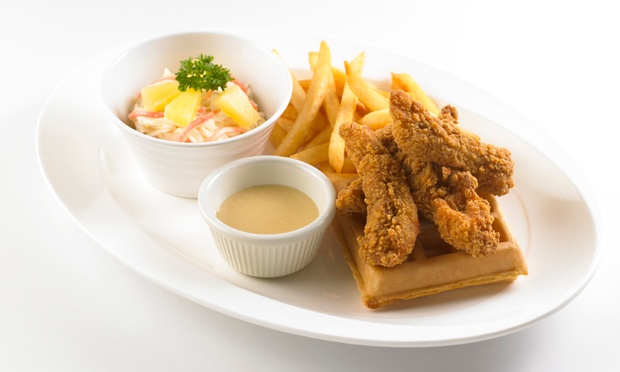 Black Pepper Seafood Pasta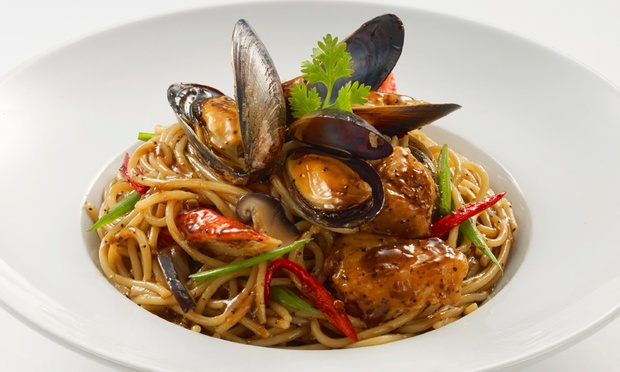 Seafood Arrabbiata Pasta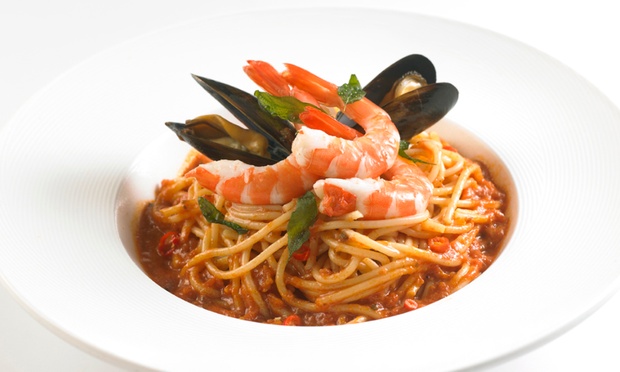 Chicken Baked Rice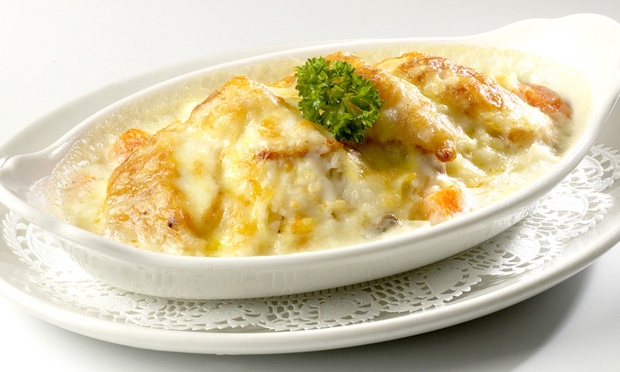 Fish Baked Rice.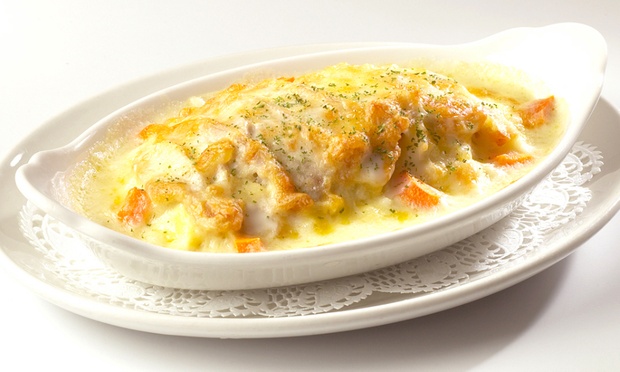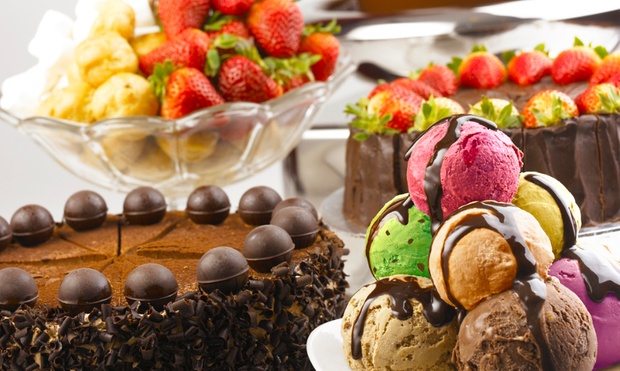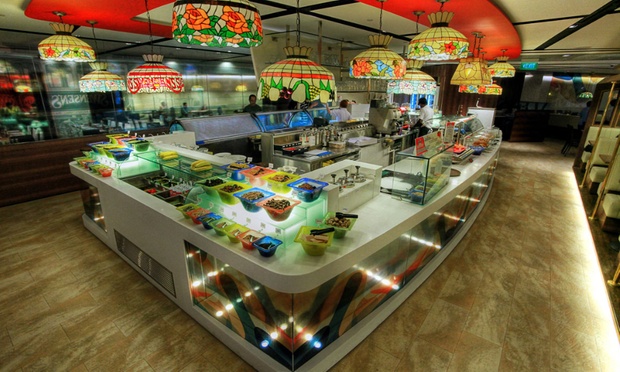 1