The deal
$25 for $50 cash voucher for bag and shoe cleaning, recolouring, and repair
$30 for $50 cash voucher for bag and shoe cleaning, recolouring, and repair with waterproofing
Click here to view list of services and prices.
The Bag & Shoe Aesthetics
Part of the industry since 2008, the founder of The Bag & Shoe Aesthetics started the business to help customers 'renew, recycle, and revitalise' their beloved fashion accessories. Pinpricked in Singapore Shopping Centre, Tampines Central 1, and Far East Square, the team is trained to handle various types of material, ranging from the common lambskin, calfskin, and nubuck, to the more unusual ostrich, crocodile, and lizard. With the use of organic chemicals, wallets, bags, shoes, and leather apparel are cleaned with delicacy and precision, before undergoing a stint in the dryer to remove moisture and harmful bacteria. Belongings are dyed with a special spray gun in the case of discolouration and staining, before being rubbed down with the in-house brand moisturiser and a luxurious dollop of mink oil. Staff go over items with a critical eye, replacing buttons, zippers, and studs when necessary, cutting errant straps down to size, changing worn out linings, and patching tears in damaged regions.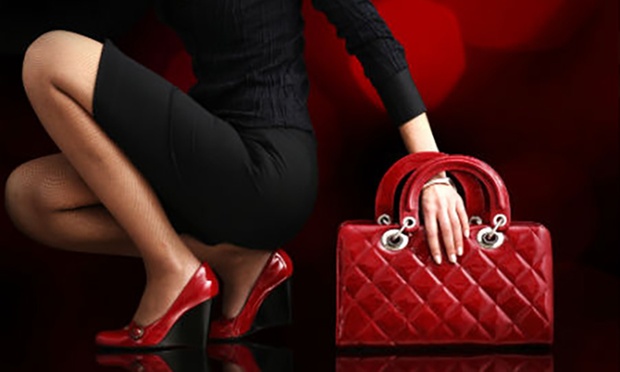 Reviews
The Bag & Shoe Aesthetics has been featured in Simply Her Magazine.
1

The Bag & Shoe Aesthetics


Block 503, #01-313 Tampines Central 1 Singapore 520503

Get Directions

2

The Bag & Shoe Aesthetics


190 Clemenceau Avenue Singapore Shopping Centre Singapore 239924

Get Directions

3

The Bag & Shoe Aesthetics


133 Amoy Street, #01-K4 Far East Square 049962

Get Directions