We are moving to Fave! Get started on Fave today.
The deal
$14 for a $25 cash voucher
$28 for a $50 cash voucher
Click here to view the drinks and dessert menu
The Lab SG
Studded within the Bugis neighbourhood is a whimsical, Muslim-owned cafe and restaurant proffering Western and Asian fusion dishes of pastas, pizzas, and burgers, alongside decadent mason jar milkshakes and bagel ice cream sandwiches desserts coupled with local flavours such as gula melaka, pandan, durian, and more within its innovative chemistry lab-style domain. Furnished with bare fire-coloured bricked walls, and wooden and metal furniture, patrons are welcomed into the rustic-themed abode with a mini bakery frontier lined with croissants, apple pies, cinnamon rolls, as well as artisanal macadamia, pistachio, and cashew nut butters for those looking for quick take-away options.
Reviews
Having tried the Mild spiciness, I would definitely go for the Wild level the next time round for an added fiery punch. The Blue Cheese dip was mixed with mayonnaise, giving it a creamy taste that complimented well with the wings. The Lab SG is definitely a fun and interesting place to hang out and the staffs are definitely friendly in this cosy setting. – Dec 8, 2014
– Daniel Food Diary
It's definitely a nice addition to the ever-growing list of Halal cafes in Singapore & worth a try. I wouldn't mind heading back again to try some other dishes & drinks. – Feb 19, 2015
– SuchAFatty
Facebook: The Lab SG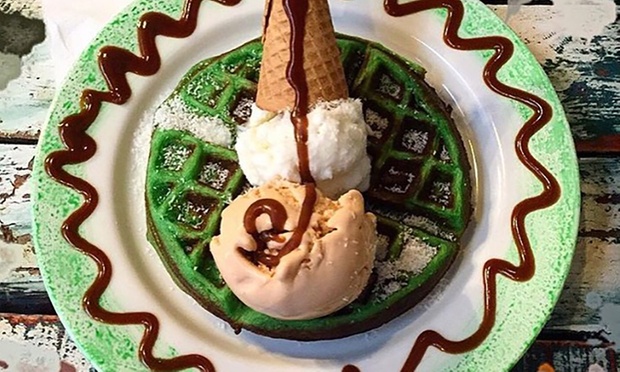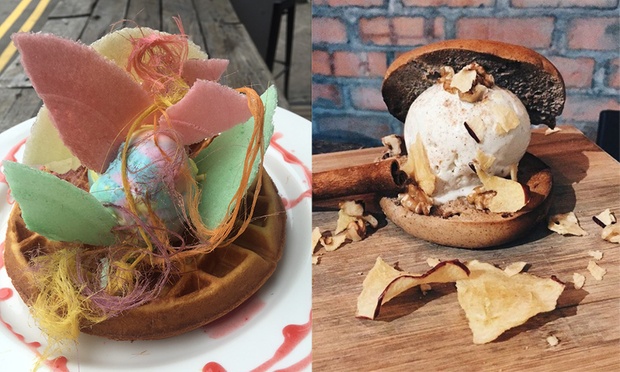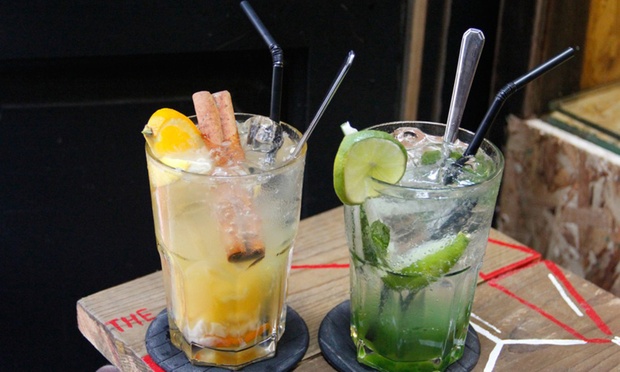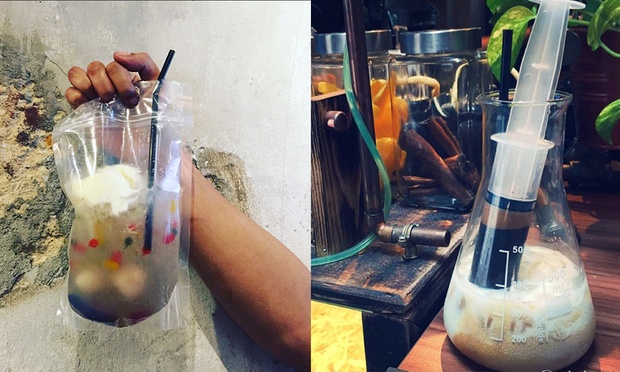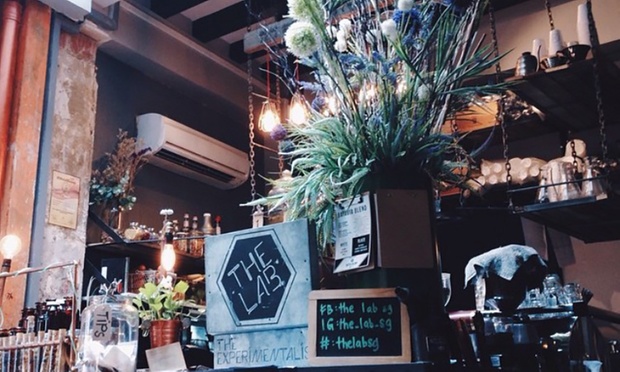 1