We are moving to Fave! Get started on Fave today.
The deal
2 sessions for $22 instead of $340
4 sessions for $42 instead of $680
Package includes
Consultation
Examination
Report
The Rehab Physio Practice
The therapists of The Rehab Physio Practice are focused on rehabilitating clients in the clinic or at a home setting; in order to achieve that, rehabilitation programmes are conducted via a combination of hands-on manual therapy, exercise prescription, education, and electrotherapy. Manual therapy allows therapists to manipulate and mobilise soft tissues to improve joint mobility while a personalised exercise programme helps clients to strengthen themselves to gain optimal physical function. Besides that, electrotherapy may aid in promoting healing rates, improving circulation, and decreasing pain. Finally, clients are more well-equipped to take care of themselves and achieve their fitness goals with the right health education.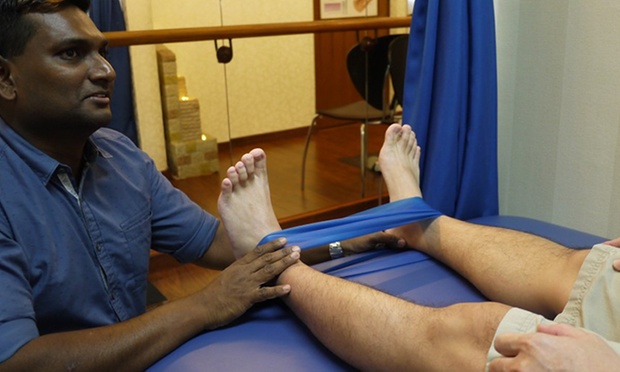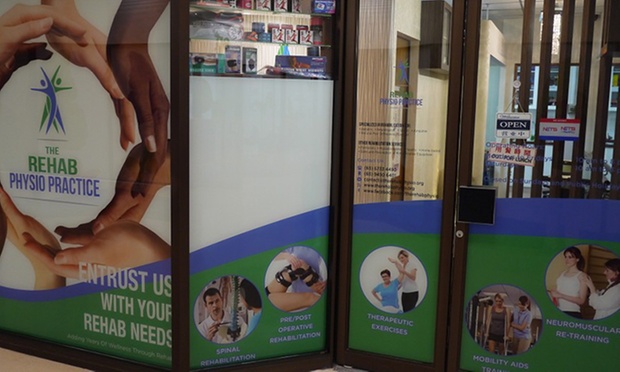 Facebook: The Rehab Physio Practice
1

The Rehab Physio Practice


402 Orchard Road #04-17 Delfi Orchard Singapore 238876

Get Directions