Today's Groupon
For $28, you get 12 Sessions of Detox Slimming Treatments (worth $1340).
For $68, you get 36 Sessions of Detox Slimming Treatments (worth $4020).

The Deal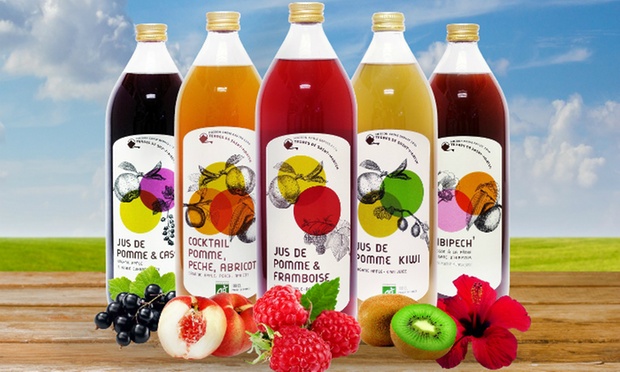 Detox Cleansing Juice
One glass of this signature French Cleanse cocktail juice helps build up body metabolism. Also, this prevents fatty tissue buildup in arteries to maintain good blood circulation.

Detox Exfoliating Scrub
Utilising coffee sea salt as the base element for this treatment, the Detox Exfoliating Scrub aids to increase the blood flow rate thus causing metabolism rate to increase. It also helps to reduce the appearance of cellulite and release toxins and fats under the skin.

Signature Body Stimulator Trimming Treatment
Exclusively making use of Japanese Electrotheraphy, this treatment aids in inch loss by stimulating and contracting body muscles.

Colon Slimming Massage
A non-invasive slimming massage, the circular motions employed onto physiques stimulate the colon to function properly. It also assists in relieving constipation and strengthen and tone colon muscles and toxin build up.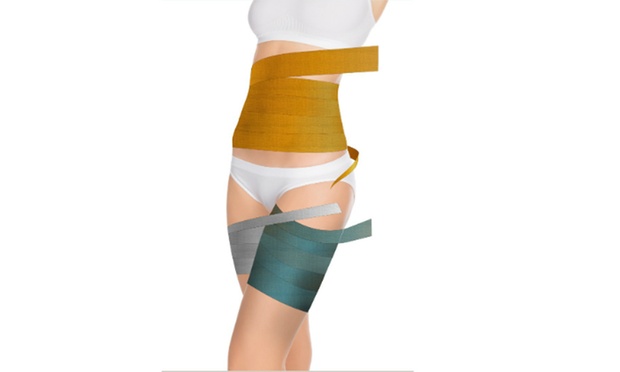 Signature toning wrap
The bio-etherno signature slim toning wrap guarantees immediate fat loss to the concerned area. Once the treatment wrap is applied, skin will absorb the tonic, which will aid in firming and smoothing skin.

Firming Heat Therapy
A moist heat therapy which increases blood flow and draws out toxins in blood vessels.


The Merchant
With 7 outlets located islandwide, Theresa Beauty prides itself on bringing a world of organic beauty to your neighbourhood. Whether it's to escape from the drudgery of daily life, or to regain that mush coveted youthful glow, Theresa Beauty is happy to provide whichever beauty related service you have in mind. Step into its pristine premises, and see a whole new you after a session or two under their expert care.


Operating Hours
Monday to Friday: 10am - 9pm
Saturday, Sunday and Public Holiday: 10am - 7pm
1

Theresa Beauty


Blk 130, Jurong Gateway Road, #02-217 Singapore 608549

Get Directions

2

Theresa Beauty


2 Tampines Central 5, Century Square #02-15 Singapore 529509

Get Directions

3

Theresa Beauty


Blk 806 Hougang Central #01-152 Singapore 530806

Get Directions
See all 6 locations