The deal
$48 for 1 session (worth $420)
$128 for 3 sessios (worth $1,680)
L'INSTITUT DE CliniCeutiCals facial uses uttwiler spätlauber apple stem cell and criste marine sea fennel stem cell in this skincare regime that helps improve complexions by employing the anti-inflammatory cellular restoring properties of the ingredients. An advanced delivery system is used to protect and renew cells. It also offers protection against UV irradiation, while ampoule and ultra-sonic machine treatment aids in maximising the restorative benefits of skincare products. 
Package includes
60-minute full body massage (choose 1):
- Asian deep pressure massage
- Shiatsu massage
- Yoga massage
60-minute L'INSTITUT DE CliniCeutiCals facial
- Cleansing
- Steam
- L'INSTITUT DE CliniCeutiCals Treatment (choose 1): micro-abrasion, crystal peel, or oil reduction treatment
- Mask application
- Toner and moisturiser application
15-minute back scrub with steam bath or sauna
15-minute Korean anti-oxidant infraray treatment
The Merchant
With seven outlets located islandwide, Theresa Beauty prides itself on bringing a world of organic beauty to your neighbourhood. Whether it is to escape from the drudgery of daily life, or to regain that much coveted youthful glow, Theresa Beauty is happy to tailor beauty-related services for individual needs.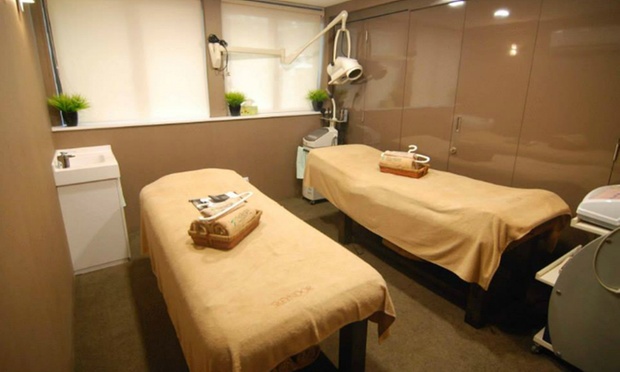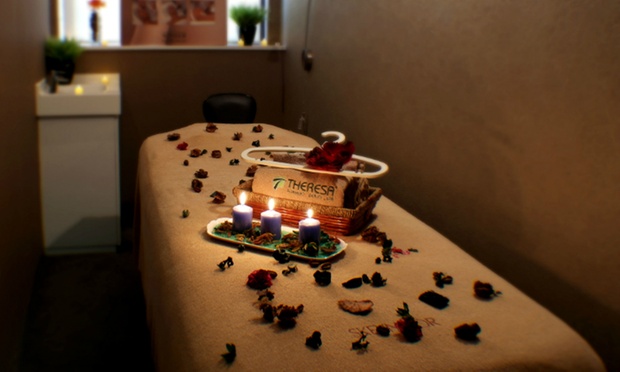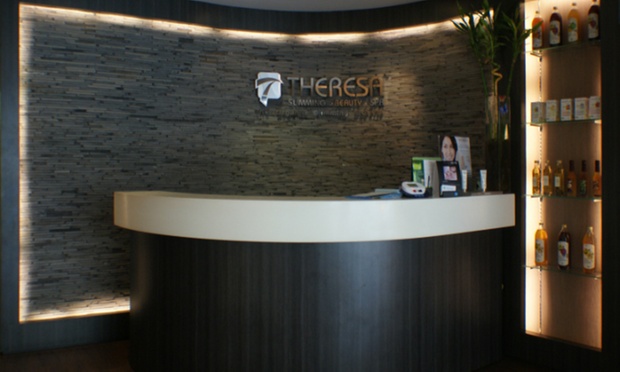 1

Theresa Beauty


177 Toa Payoh Central #01-134 Singapore 310177

Get Directions

2

Theresa Beauty


Blk 130 Jurong Gateway Road, #02-217 Singapore 600130

Get Directions

3

Theresa Beauty


806 Hougang Central #01-152 Singapore 538806

Get Directions
See all 7 locations