We are moving to Fave! Get started on Fave today.
The deal
1-day rental for $71 instead of $95
3-day rental for $212 instead of $285
7-day rental for $424 instead of $570
Urban Motors Car Rental
Founded in 2008 and nestled within the Commonwealth neighbourhood is a premium car rental service proffering a plethora of brand new and pre-owned continental cars including Mercedes Benz, BMW, and Audi, as well as Eastern-brand vehicles of Mitsubishi, Mazda, and Honda alongside a full suite of customised services from financing, insurance, and warranty, to after-sales support by a fleet of experienced consultants. Urban Motors Car Rental also provides customers with a network of efficient mechanics, roadside assistance, optional vehicle delivery, and car replacement services.
Facebook: Urban Motors Car Rental Pte Ltd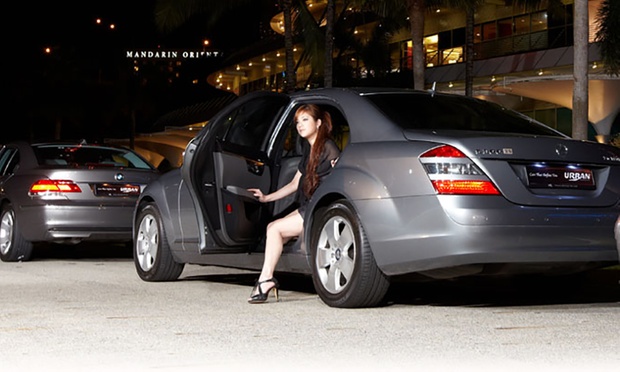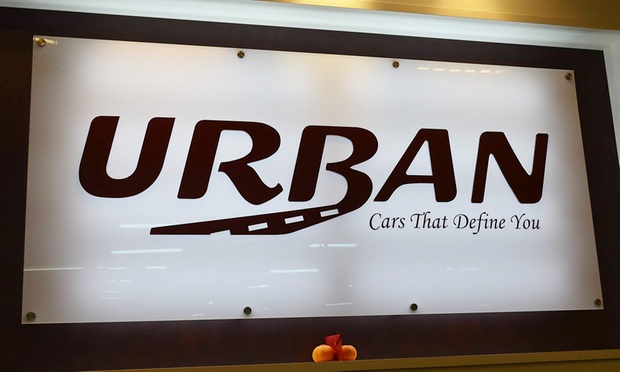 1

Urban Motors Car rental Pte Ltd


15 Commonwealth Lane Lot 47 Singapore 149554

Get Directions