Today's Groupon
For $399, you get a 4 Hour Yacht Charter with Crew and Skipper for 8 Pax, valid from Monday to Thursday (worth $1299).
For $599, you get a 4 Hour Yacht Charter with Crew and Skipper for 8 Pax, valid from Friday to Sunday (worth $1599).


The Deal
Sailing gained popularity when islanders discovered they could cross large bodies of water using only a baggy T-shirt as the sail and killer flow as wind. Carry on the tradition of keeping it real on the water with today's Groupon.


Up to 10 passengers can set out to Lazarus Island aboard a motor-yacht designed for a luxurious day at sea with its spacious interior saloons and tastefully decorated deck. From birthday parties to wedding proposals, Grouponers can occupy this beautiful yacht, and find seats at the fore and aft while being propelled through the water. Impeccable styling splashes every inch of the roomy, fully-fueled yacht, which treats groups to a forward master stateroom, air conditioned salon, fully equipped galley, expansive sun pads on the bow, and an extended swim platform. The yacht is fully staffed with a captain at the helm and a helpful crew on deck.


Equipped with amenities like a BBQ pit, fridge, TV and DVD player, this deal allows you to enjoy life in a home away from home, and spend precious quality time with those that matter. Partake in other activities such as snorkeling and fishing if you wish, with equipement available upon request.


Charter Schedule
Daily: 9am - 1pm, 1.30pm - 5.30pm and 6pm - 10pm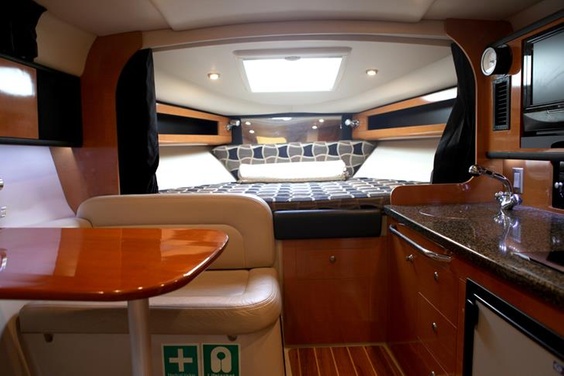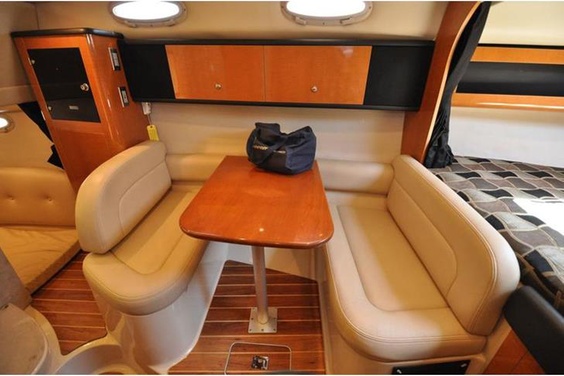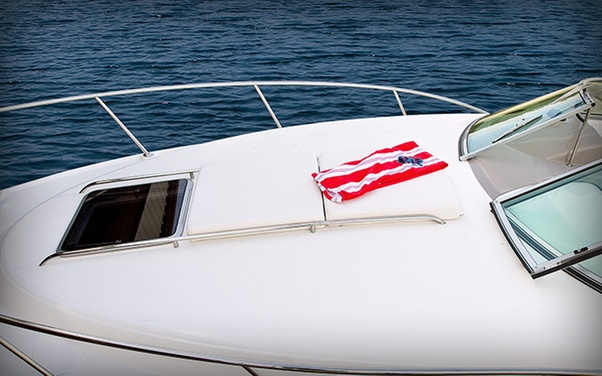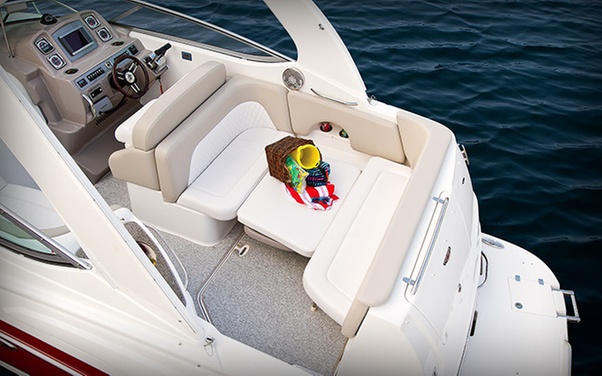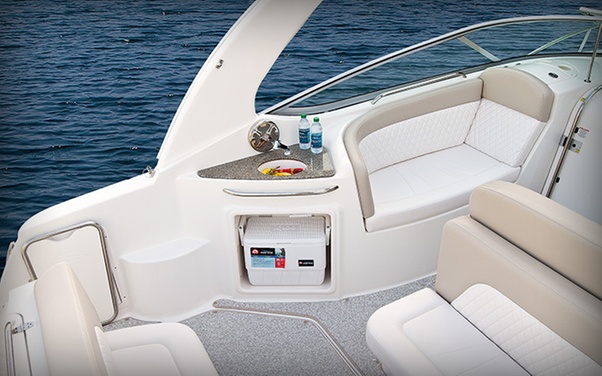 The Merchant
A premier yacht rental company in Singapore, White Sails offers a variety of trips and boat rentals, each tailored to your desires. Whether planning a life changing moment or celebrating a joyous occasion like a birthday, graduation or golden anniversary, nothing beats having friends, family and other loved ones together out at sea. Each yacht comes with crew to overlook all other tasks so you can enjoy and relax being out in the open waters. Each experience with White Sails will be a truly unique one as you travel out to nearby islands or just enjoy the vast horizon and beautiful setting sun.


1

White Sails Yacht


1 Cove Avenue, #02-03 Singapore 098537

Get Directions