The deal
Buffet for 1 child for $15.80 instead of $25.80
Buffet for 1 adult for $22.90 instead of $33.80
Buffet for 4 adults for $88 instead of $135.20
Buffet menu
Dim sum:
- Steamed pork dumplings
- Steamed custard bun s
- Steamed red bean buns
- Beijing-style dumplings
- Deep fried spring rolls
- Pan fried pork dumplings
Appetisers:
- Sweet and sour spare ribs
- Marinated braised pig ears with sesame oil
- Steamed chicken
- Garlic cucumbers
- Braised tofu with century egg
- Assorted vegetables
- Braised peanuts
- Kao fu
Main course:
- Fried chicken wings
- Salt and pepper prawns
- Sauteed diced chicken with chilli and cashew nuts
- Salt and pepper pork ribs
- Mapo-style braised tofu
- Lemon chicken
- Braised eggplant with homemade sauce
- Fried baby cabbage with garlic
- Braised pork belly
- Sweet and sour pork
- Deep fried cuttlefish strips
- Szechuan poached sliced fish fillet
- Fried lettuce with oyster sauce
- Shredded cabbage
- Black pepper crabs
- Corn with pine nuts
- Sweet and sour prawns
- Crispy pork ribs
- Salt and pepper lotus roots
Noodles:
- Yang zhou fried noodles
- Handmade noodles with onion oil
- Pork and shrimp roe wanton soup
- Szechuan-style pig intestine noodles
- Szechuan-style noodles
- Yang chun noodles
Soup:
- Szechuan hot and sour soup
- Double boiled watercress in pork rib soup
- Boiled sweet corn with minced egg
- Fresh mushroom soup
Dessert:
- Glutinous rice balls in sweet wine
- Sesame-filled glutinous rice ball in ginger soup
- Red dates in white fungus soup
- Coconut sago
Groups of 6 people or more get one serving of braised pig trotter with vegetables in brown sauce ($32.90 value).
Customers also receive a $5 cash voucher for spending $50 and above, or a $15 cash voucher for spending $100 and above.
Yechun Xiao Jiang Nan
Within Marina Square lies Yechun Xiao Jiang Nan, bearing a wooden shopfront fitted with the angular wooden fixtures of classical Chinese design. As its name suggests, the restaurant specialises in Jiang Nan-style Chinese cuisine as well as handmade Lanzhou ramen, offering diners dishes including noodles in hot and sour soup, Shanshui beancurd, braised pig trotter, and more. Peer into Yechun Xiao Jiang Nan's open kitchen and watch as their noodles, xiaolongbao, and more are freshly handmade by the team of chefs to be cooked and served to peckish patrons.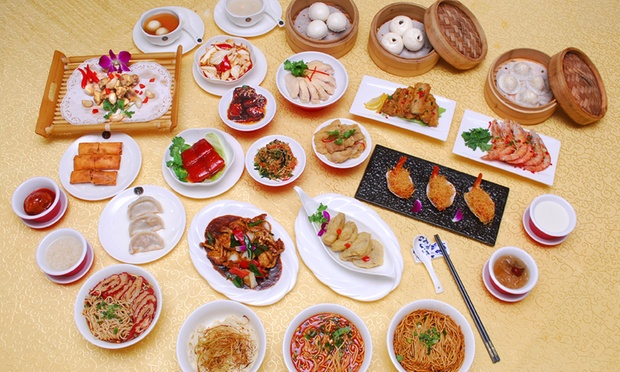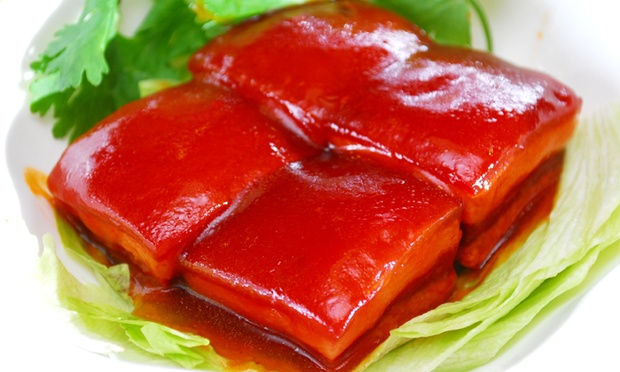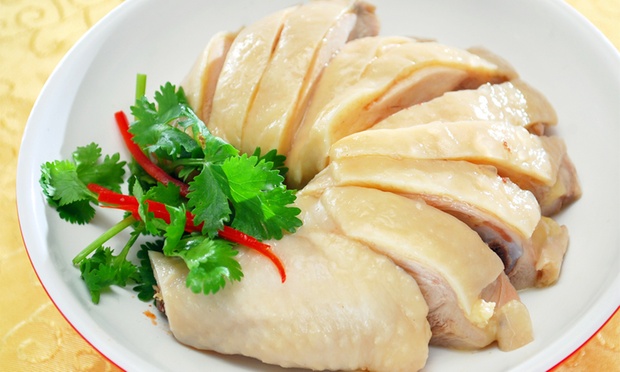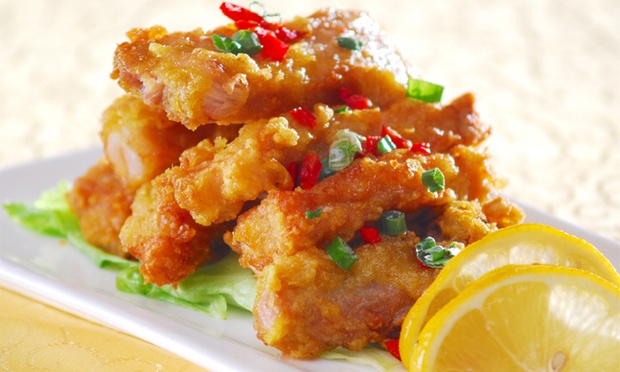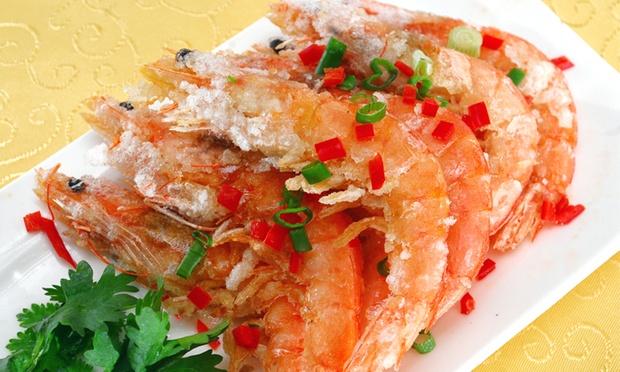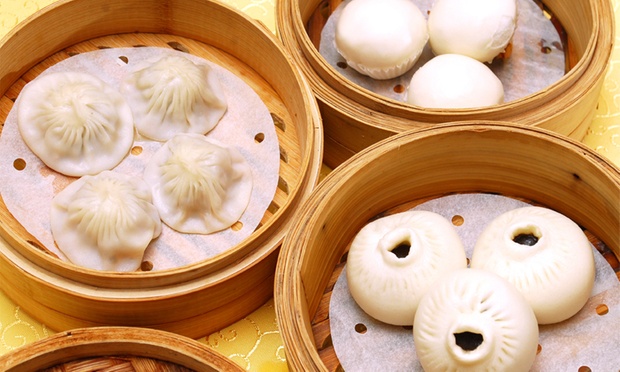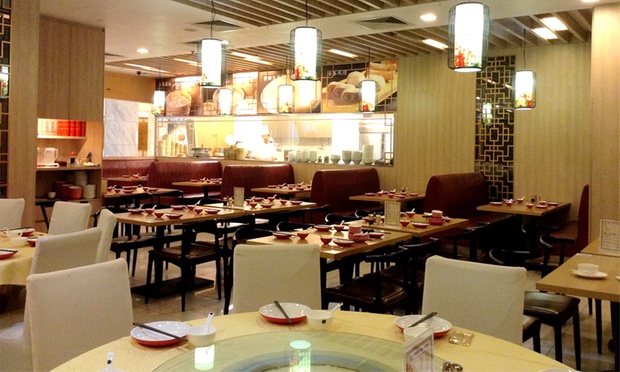 1

Yechun Xiao Jiang Nan


6 Raffle Boulevard #02-181 Marina Square Singapore 039594

Get Directions