We are moving to Fave! Get started on Fave today.
The deal
12 pieces for $10.80 instead of $18.80
24 pieces for $18.80 instead of $37.60
48 pieces for $37.60 instead of $75.20
72 pieces for $56.40 instead of $112.80
Yez
Embodying both an old-school confectionary and a modern bespoke bakery, Yez offers homemade cakes and pastries. Their signature piece, durian cream puff gets requests from all over the island and stuffed with a rich D24 durian custard. Customised cakes for birthdays and other celebrations may be found here as well: from a toddler's dinosaur-themed birthday cake to 5-tiered wedding cakes. Seasonal creations, such as mooncakes for Mid-Autumn Festival and pineapple tarts for Chinese New Year, make Yez go-to destination for baked goods needs.
Facebook: YeZ cakes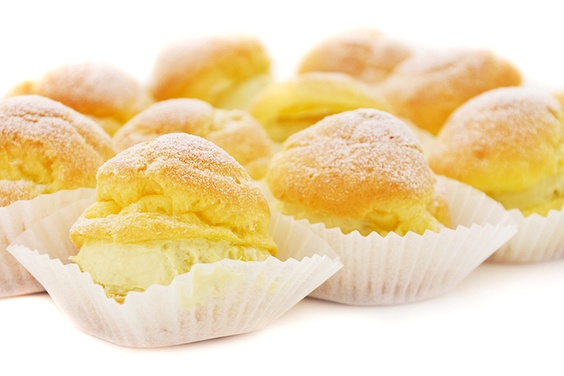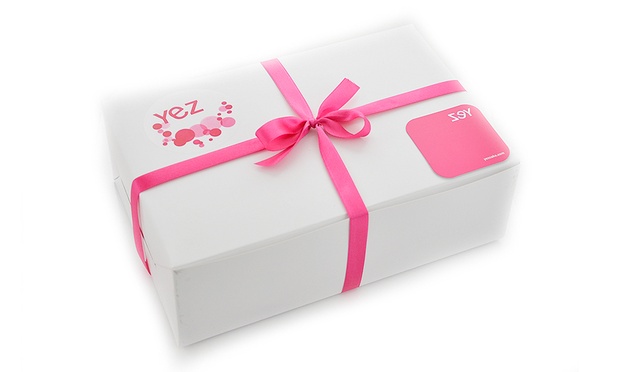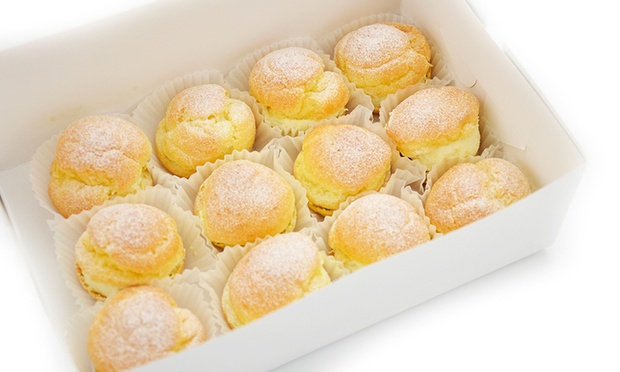 1

Yez


180 Albert Street #01-19A Albert Court Village Hotel Singapore 189971

Get Directions